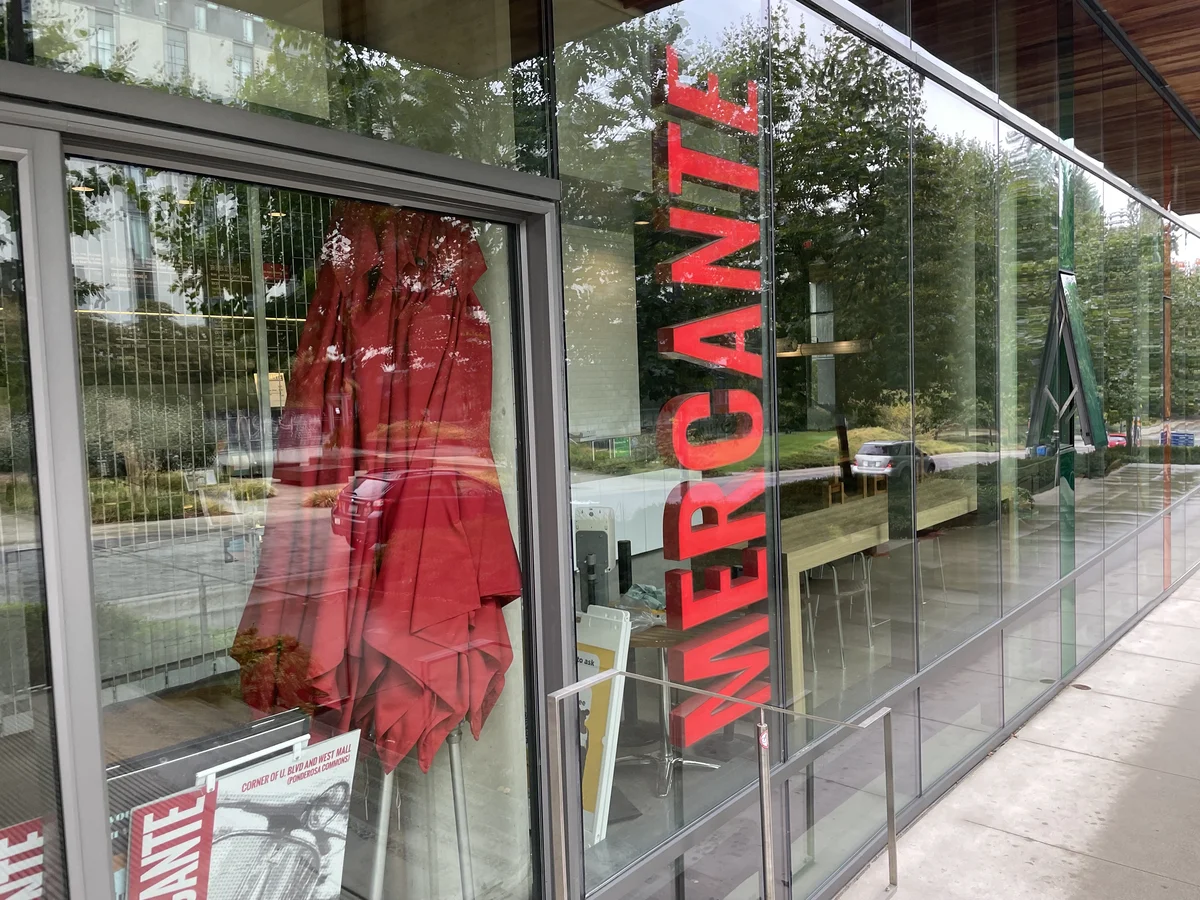 Without question, the most versatile food is pizza. Need to get a quick bite to eat? Get some pizza. Need to drown your sorrows in some greasy food after a breakup? Get some pizza. Need to blackmail a group of stupid, naive elementary school students in order to get them to behave? At least pretend that you're going to get some pizza. (That last one may be due to simmering resentment over the fact that I never got a class pizza party as a child. It still hurts, okay?)
Pizza is essential to our daily lives, so it only follows that you, dear reader, should have an intimate knowledge of all of your potential options when on campus. Things like price, location and quality cannot be left up to chance — they must be thoroughly reviewed and researched in a pizza survival guide. This is that guide.
Uncle Fatih's
Uncle Fatih's is a staple along University Boulevard, right across from the bus stops. I ordered the two-slice combo — a couple generously sized slices of pepperoni pizza and a drink from their fridge for $9. While it was a little bit dry, and certainly not the most flavourful pizza I've ever had, it definitely satisfied my pizza craving. With Uncle Fatih's being open until 2 a.m. and close to many popular study spots like the Nest and IKB, I can certainly recommend it for you late-night study owls out there.
A potential word of warning: Uncle Fatih's LOVES to douse your pizza in sesame seeds. It certainly is something to watch out for, as I find it ruins the texture of the pizza.
Freshslice
Freshslice is a bit hidden away, located inside University Plaza just across from Wesbrook Mall. The combo meal of three slices and a pop costing only $9 is a great option for the pizza-seeker on a budget (which, let's be real, is most of us).
Unfortunately, with a lower price comes a lower quality slice. The pizza itself wasn't terrible. It had a decent amount of flavour, and lots of pepperoni per slice, but the issue is the grease. Even as someone who doesn't mind a little bit of grease on their pizza, I was a bit overwhelmed at the orange pockets pooling on my slice, overpowering any other flavours. This could have been a one-off bad experience, but as it stands now, I can only recommend FreshSlice to deal-seekers with an iron stomach.
Pizza Garden
Pizza Garden is another outlet within the maze that is University Plaza. These were by far the biggest slices I had on my pizza journey, so I was excited to see what they had to offer.
While I was impressed that they managed to nail the grease to dryness ratio — something neither Uncle Fatih's nor Freshslice was able to do — other aspects of the experience were lacking. The slices were razor-thin, causing them to fall apart when I tried to eat them. Also, as a crust connoisseur, I was rather disappointed when I saw that the crust was pretty badly burnt to the point where I couldn't bring myself to finish it.
If you are in dire need, Pizza Garden is decent, but with $9 only getting you two slices, I would try to go elsewhere.
Mercante
A bit of a trek into the heart of campus, Mercante is a more upscale establishment along West Mall. The prices here are steep since you can't buy individual slices, but I found that the result was well worth the $20 investment I made for a whole pizza and a drink.
A small detail that caught my eye was the open oven right behind the counter. To see my pizza being brought to life right in front of me added so much character. In terms of taste and texture, Mercante nailed it. The dough was nice and soft without being soggy or greasy, and the sauce brought a tangy touch of flavour, making for an amazing overall slice experience.
It may be a longer walk from the bus loop and is certainly pricey, but if you get a chance to indulge, I can't think of a better option than Mercante.