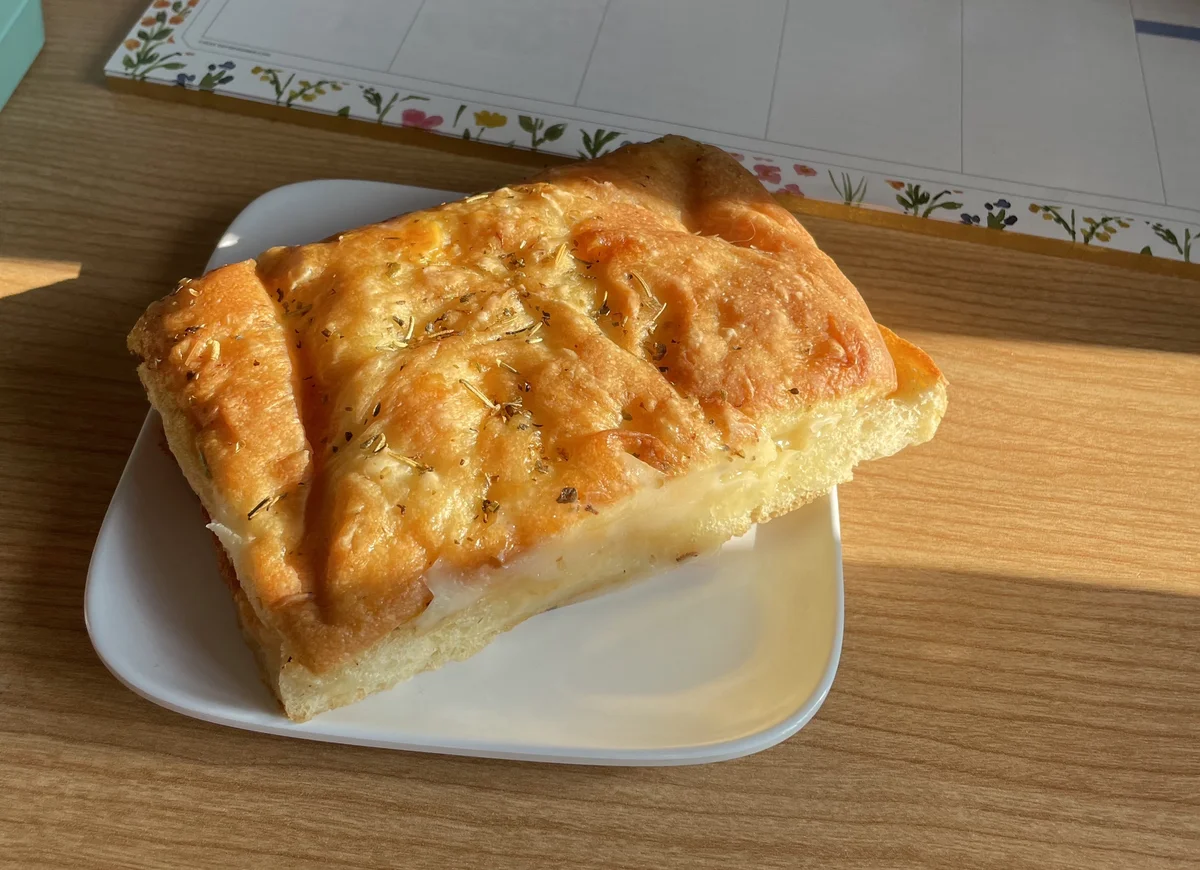 With refined palates like mine — or pickiness, as described by my mother — it can be difficult to find a meal on campus. Grilled cheese is an old staple that will never disappoint me... except when it does. There are a few key things to look for in a sandwich.
The grill: Am I eating burnt bread? Is there a nice soft bite, or does it feel like I'm eating soft play dough? Will I have to keep my dentist on speed dial when I bite into an impenetrable loaf of bread?
The cheese: Without cheese, it's just bread. My criteria is simple… no American cheese. It is a cop-out. Who wants to eat a flavourless chunk of orange slime? A simple slice of cheddar is the way to go.
The bread: It's also important to consider the type of bread. Everyone is entitled to their own opinion, but I prefer a nice sourdough loaf — on occasion, however, multigrain can and will surprise me.
Being able to pair the sandwich with a steaming bowl of tomato soup earns it a few extra points.
Not just any grilled cheese will do, so I'll be giving you a rundown of where to find the best grilled cheese on campus.
Great Dane Coffee
Great Dane, located near Walter Gage, is an excellent spot for coffee and tea — but what about grilled cheese?
The grilled cheese at Great Dane contains cheddar and monterey jack on their house-baked focaccia bread. It's on the pricier side, going for $9.75. There was no crunch, more of a soft bite, and it wasn't a super toasted sandwich, airing more on the side of a heated sandwich rather than grilled. It felt a bit soggy, except for the ends of the bread, which were crispy. This was a delightful cheese pairing — a bit sharp and sweet, it created a unique flavour profile.
I usually don't have a problem with focaccia, but there was an overwhelming amount of rosemary. If you're a fan of rosemary, you may not experience my distaste. This grilled cheese is perfect for someone looking for a light meal that pairs well with a cup of Joe.
The Soup Market
Next, I stopped by the lower level of the Nest at The Soup Market, which (to be assumed by their name) is a soup place. While this may seem like your typical chicken broth hang, there was also grilled cheese. Their sandwich contains cheddar and either gouda or havarti (I was not able to decipher which one) on sourdough.
This is a cheaper option, going for about $5. Now, this grill was precise. I'm talking my mother's signature grilled cheese, flipped and fried to perfection. There was a light toasting — while it wasn't super crunchy, it definitely wasn't as soggy as Great Dane's. I must acknowledge that there was also a very stringy cheese pull.
The bread was a light buttery loaf, with a texture less rough than most sourdough options. I prefer a more crunchy sourdough, but it paired well. I'll give this place bonus points since you can purchase a tomato soup — when I found that out, it was as if the grilled cheese gods had heard and answered my calls.
Despite it being a pretty standard grilled cheese, it sparked joy and wonder in me. Sometimes it's okay to embrace tradition. If you're feeling a bit homesick, head on over to Soup Market.
Starbucks
I understand that Starbucks is a bit pricey, but with several different locations on campus, it's so easy to grab a quick snack and coffee as a pick-me-up. They serve a cheddar and gouda combo, melted on a crispy sourdough loaf that's been smeared with olive oil.
We see the pricing in the middle of the previous two, coming in at $6.25. Compared to the last two, it has seriously upped the crunch factor. If you were waiting around for the crunchy sourdough then this is right up your alley. The grill is doubled up, with the bread being optimal for a satisfying crunch. These cheeses complement each other perfectly, and sit on a proper circular slice of sourdough bread. It's authentic, brillant, showstopping… it's just perfection. The olive oil butter adds an extra kick to this dish. If I haven't already sold you on the crunch, the item is called the "Crispy Grilled Cheese" — take the siren's word for it.
Grilled cheese sandwiches are a timeless meal, and I'm grateful to Ubyssey readers for the opportunity to eat three of them under the guise of doing work. Peace out, cheesy crew.