Sports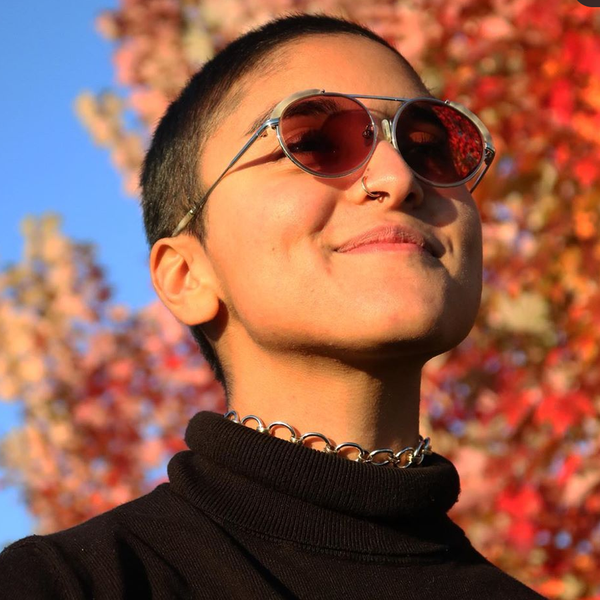 Since joining UBC Climate Hub Nafeesa Alibhai's activism is "full steam ahead or full electric engine power ahead."
A UBC athlete on the track and field team is alleging that a coach sexually assaulted her during a massage therapy treatment. She is suing both the coach and UBC.
For the first time in the history of the sport, surfing will take the world stage this summer at the 2020 Tokyo Olympics Games.
Coltyn Liu, the fourth year Outside hitter, and Matt Neaves, the third year opposite are going to reunite with Fynn McCarthy and Byron Keturakis, who were also members from the 2018 National Championship team.
Men's rugby and basketball earned big wins respectively over the weekend and will look to carry that winning momentum into the new decade.
Men's and women's soccer are set to take part in the Canada West final four while women's field hockey lost out on a chance to retake the Canada West title and return to the U Sports national championships.
Women's and men's soccer came back with big wins after opening the weekend with a tie and loss respectively. Men's hockey finally got their first win of the year against the Regina Cougars.
Archive