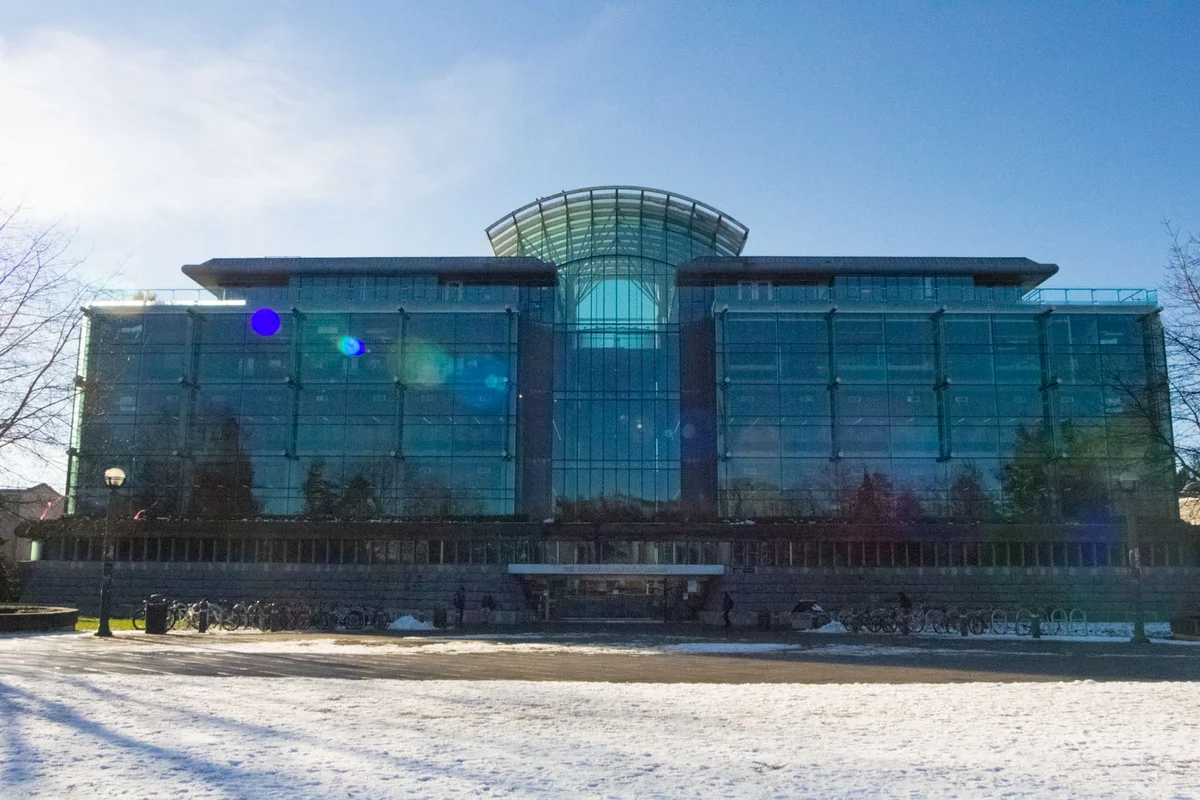 Nominations to serve on the President's Advisory Committee for the search for a new vice-provost and associate VP, academic affairs have opened, UBC said on October 16.. 
Faculty and students can nominate themselves for a seat on the advisory committee. Two positions are open for faculty and two for students — one for an undergraduate and one for a graduate student. 
Interested faculty members must teach at UBC Vancouver. Clinical, adjunct, emeritus, sessional, partner and honorary faculty are not eligible to serve on the committee. Students interested in serving on the committee must be registered in an undergraduate or graduate degree or diploma program at the Vancouver campus. 
If required, voting will take place in late October or early November, according to UBC. 
Nominations close at 4 p.m. on October 23.