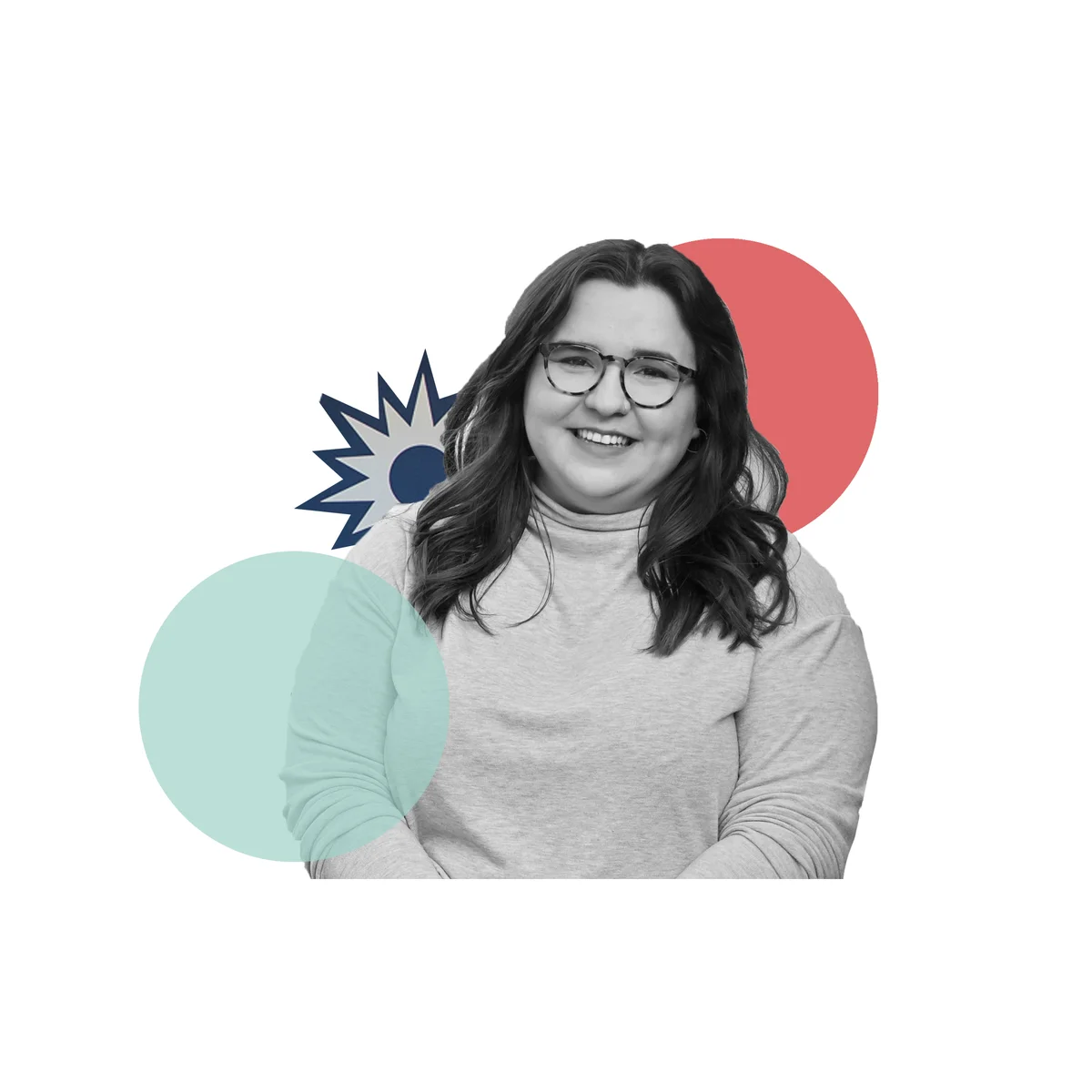 Julia Burnham is running for a third term as one of UBC's student senators-at-large. The master's student hopes her experience in the Senate will make her an asset for the 2021/22 academic year.
This time around, she's running on a platform of creating of a standing committee on academic diversity and inclusion, safely reopening campus and increasing Senate transparency.
"I am excited to continue serving students and to be using my skill sets to help students through quite a difficult year," said Burnham.
Burnham chaired the Senate ad hoc committee on academic diversity and inclusion this year and wrote a report recommending a permanent committee be established. The report is currently under review and Burnham hopes to see it through before leaving office.
"I really need to get it to the finish line, because we've had a long history of these things losing momentum," said Burnham. "I need to keep the pressure on."
If re-elected, next year would be Burnham's student government swan song. She is currently the eldest student senator-at-large in the Senate and is entering her final year in her grad program. Two of her colleagues, Max Holmes and Chris Hakim, are not running for re-election, so there are guaranteed spots for new senators this year.
She flaunted her Senate knowledge in debates, often delving into details about how Senate runs in her answers.
Burnham hopes that she can be a mentor to her less-experienced counterparts.
"I need to be mentoring the next generation of emerging student leaders," she said. "To have the support of more experienced student leaders is so key to sustaining the incredible progress that student senators have had over the past few years in particular."
Burnham feels what she brings to the table is years of experience. She has served on over 40 institutional committees during her time at UBC, including time spent as AMS VP academic and university affairs and as chair of the Graduate Student Society's academic and external affairs committee.
However, some of Burnham's goals for the next year will be difficult. She considers her loftiest goal to be governance reform, particularly concerning Senate transparency and culture.
The slow speed of Senate affairs inhibits change and the one-year terms of student senators is short. Combined with a culture for student senators that Burnham described as "devaluing," student initiatives often fall by the wayside.
"It's very reasonable in a governance body like the Senate to grow frustrated and tired," she said. "Somehow, I have not hit that wall yet."
Voting is open online from March 1 until March 5. This article is part of our 2021 AMS elections coverage.