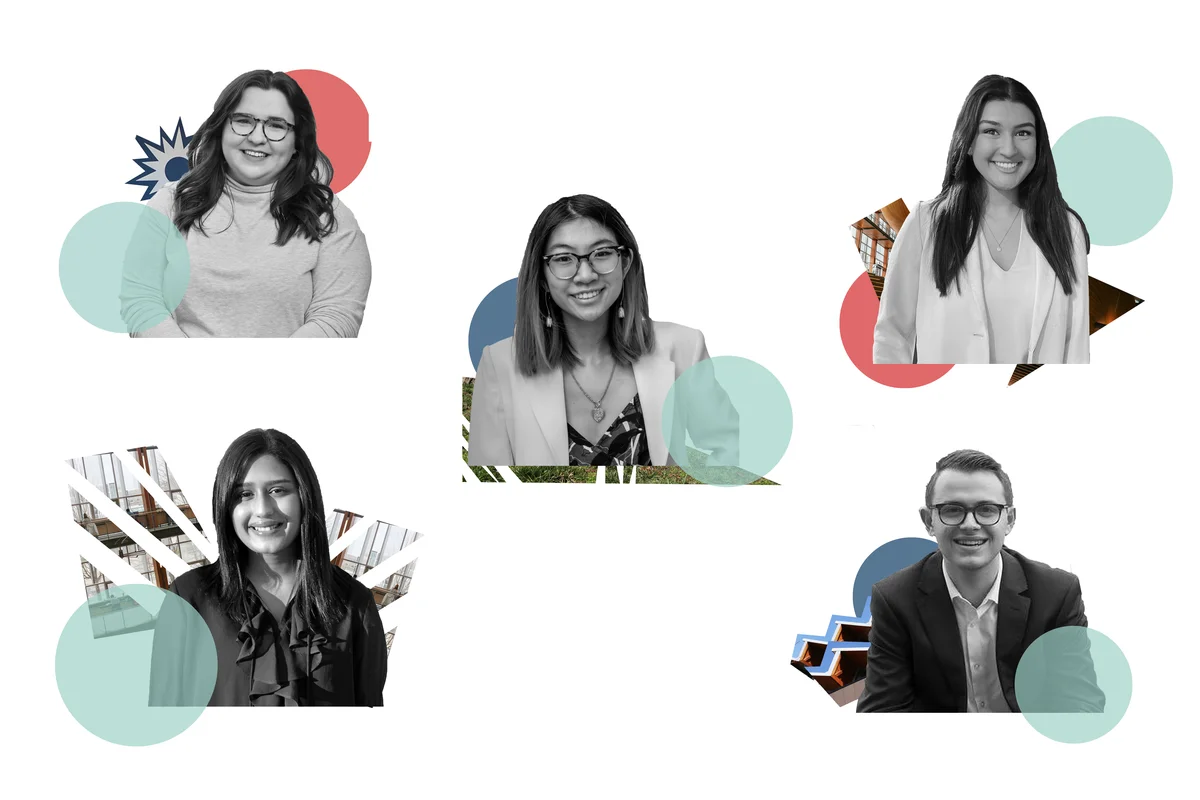 Dante Agosti-Moro, Eshana Bhangu, Julia Burnham, Shivani Mehta and Georgia Yee are your next student senators-at-large.
The five candidates defeated current senators Cole Evans and Anisha Sandhu, and newcomers Emmanuel Cantiller, Mathew Ho and Damir Korniiashik.
In a crowded field, Mehta and Yee were the only first-time candidates to be elected.
Mehta, the current AMS associate VP of academic affairs, ran on a platform of accessibility and open education.
"That would be to give a big thank you to every person who supported me in this online campaign," she said when asked what the first thing she will do as a senator. Mehta also ran unsuccessfully for AMS VP academic and university affairs.
With a platform which emphasized equity, diversity and inclusion, Yee is excited to begin her tenure as a student senator-at-large.
"I'm excited to bring a fresh new perspective to the Senate, build relationships with the student senators and create a unified approach to student advocacy as well," she said.
Incumbents Bhangu and Burnham won re-election, while Agosti-Moro will be leaving behind his faculty-specific senator seat to become a senator-at-large.
Much like last year, Bhangu ran on a platform centred on reducing textbook costs and helping international students.
"I'm so glad people placed their faith in me again. I'm just feeling very grateful," she said.
Burnham campaigned on a platform of creating a standing committee on academic diversity and inclusion, a safe return to in-person classes and better Senate transparency.
"It really means a lot to me that after two years on the Senate, people are still keen to have me come back for more," said Burnham. "I'm feeling really excited."
The first thing Agosti-Moro plans to do when he gets back to office is congratulate the other elected senators-at-large.
With a platform of championing systemic change, reforming appeals processes and improving support for student learning, Agosti-Moro will continue his work in the Senate for a third year.
"I'm excited, it's an honour," said Agosti-Moro, "I'm really excited to be able to get back to work on the Senate."