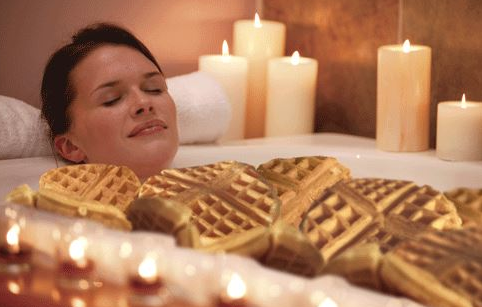 Do you like hanging out with a supportive group of women and eating waffles? Then join the Women's Centre on Thursday, January 19 for a Welcome Back Waffle Party! The event is going to have FREE waffles and great music for any women who want to relax while easing into the new year and the new term. 
The centre describes itself as a place to support the women of UBC, providing resources such as brochures, safer sex products, pregnancy tests, menstrual products, a library of feminist literature and more. Their office is located in the Nest, room 2113 in the resource groups area.
Admission is completely free and the only requirement is that you identify as a woman.