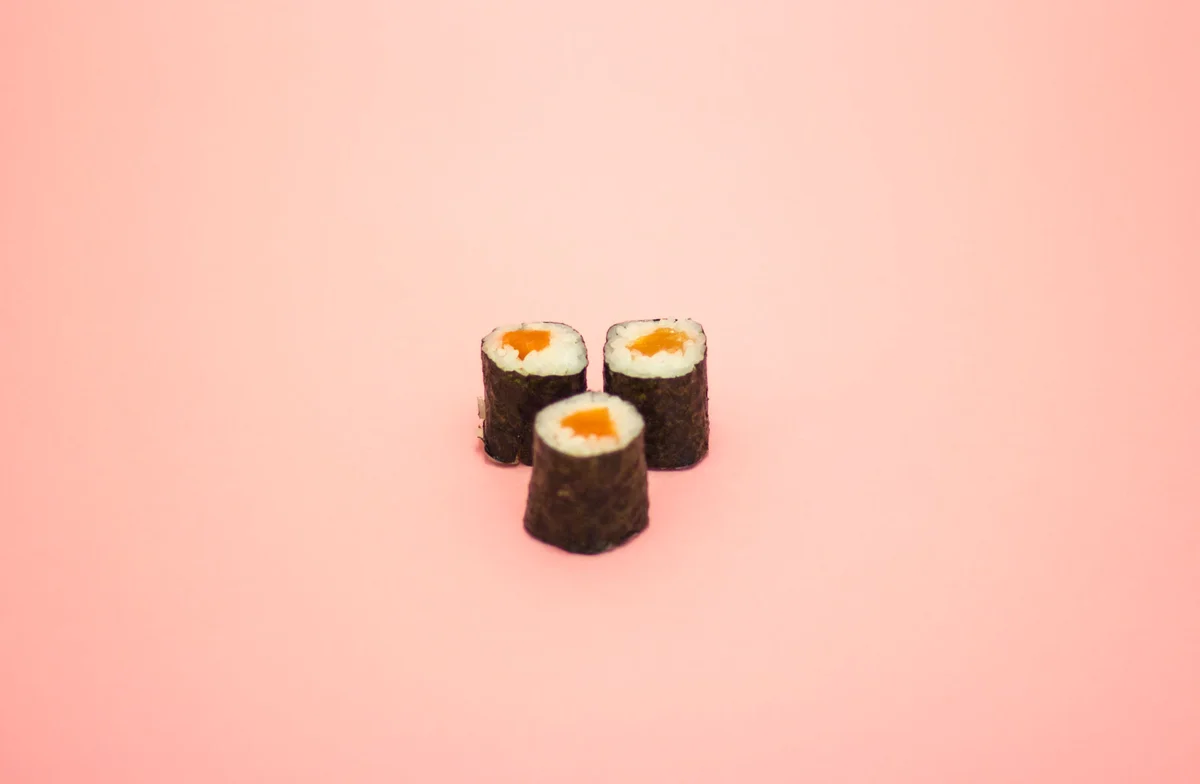 Feel like taking your love for Japanese food to the next level? Stop by the Asian Centre and join a workshop with dietitian Wataru Shibata about Japanese food culture!
He will be talking about how to treat food so that less ends up going to waste and how to lead a more sustainable life. The workshop will aim to provoke more discussion among participants in a comfortable social atmosphere.
In Japan, people usually say "itadakimasu" before starting a meal. If you're wondering what that means, get your burning questions answered here. There are, after all, at least five more definitions of it than just "thanks for the food."
The first part of the two-day workshop is happening at 4 p.m. this Thursday at the Asian Centre. Swing by and fuel your love for food!