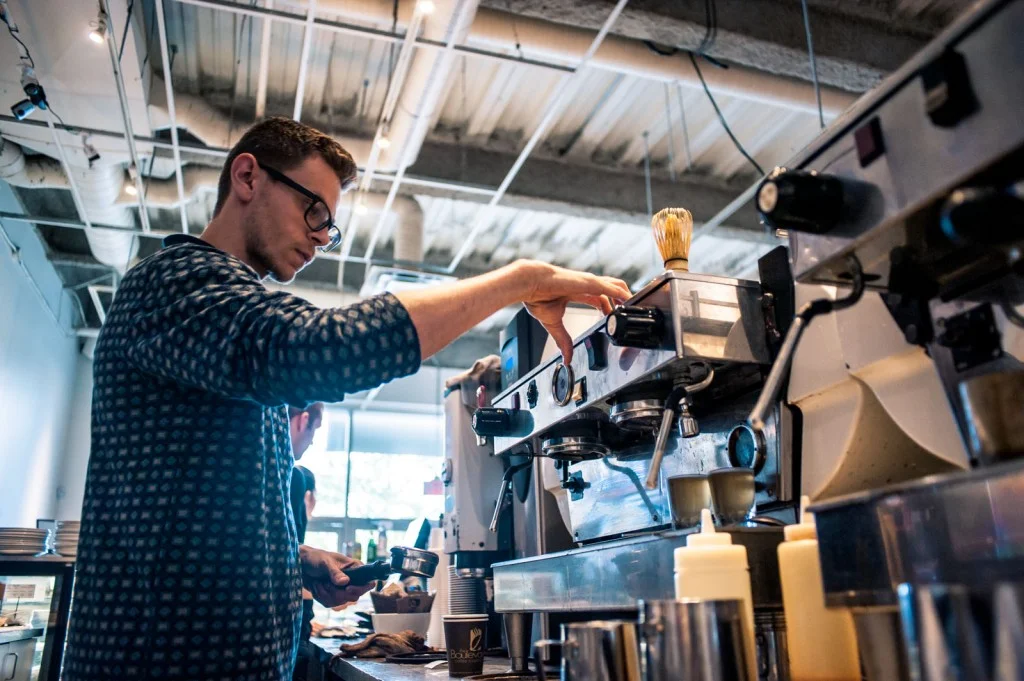 With the start of school comes sleepless nights and early mornings — as such, getting your daily caffeine dose has never been more important. If you're bored with the obvious choices like Starbucks, Blenz and Tim Hortons, there are a few more private and noteworthy coffee places you should check out.
The Beanery
In the heart of a little foreign village, commonly referred to as the Fairview Residence, lies the two story coffee house, which feels like a home you never knew you had. If you are a fan of Friends, this is as close to Central Perk as you are going to get on campus. The coffee is okay -- similar to other more mainstream coffee shops on campus, but it comes in different varieties with an element of yummy pastry.
★★
Bean Around The World
I love the barn-ish feel of this place. If you want to escape the constant rush of UBC, head down Main Mall and enter this cozy, modern, coffee-serving heaven. Their brewed coffee (which they roast themselves) is very good, and their espresso-based drinks are so delicious that you can't help but pop in for refills once in a while. Overall, a great place to study and relax. Did I mention they serve alcohol?
★★★
Loafe
New to the UBC café scene is Loafe. With the opening of the new Student Union Building, Loafe found its home in the Alumini Centre. My friends have been talking about this place, so I headed down there to check what the fuss is all about. Besides the shiny new interior, they have very good food! As for the coffee, the Vancouver-based Pallet roasting company provides this café with beans, and the flat white I had was just as good the competition listed.
★★★★
Great Dane
Tucked away behind Walter Gage sits a small shop with some seriously good coffee. I ordered an espresso shot, and I must say Bows & Arrows Roasters (their coffee roasters and suppliers) are doing something right! If you're into strong coffee, this is definitely the place to come. As for the milky and sweet drinks, they've got those too, with a wide range of lattes and chai lattes (try the Masala Chai).
★★★★★
The Boulevard
Conveniently located by the bus loop on University Boulevard, this modern coffee shop has your back when it comes to staying awake. With a wide variety of cold and hot beverages and a bevy of snacks displayed as you walk in, this place takes the number one spot. On my little hunt in search of the best coffee, their flat white mini latte was the hands-down favourite. Bonus points for roasting the coffee themselves! For those with a sweet tooth, I've heard their Vietnamese latte is killer.
★★★★★