Sports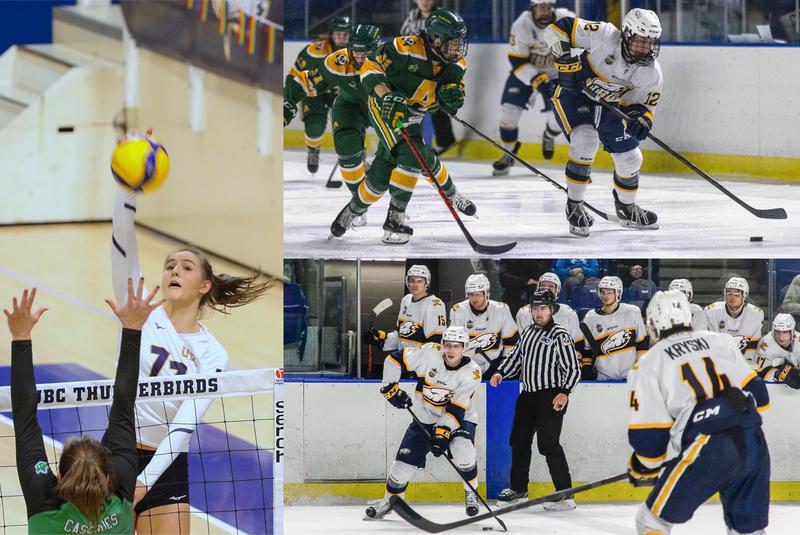 Welcome back to Weekend Rundown, your place to stay up to date with all of the different Thunderbirds teams!
But one state championship later, "the stars truly aligned" for Hardy as the Thunderbirds varsity cross country team presented him with an opportunity that was too good to turn down.
The proof is in the pudding: the men's and women's teams have swept their way to Canada West banners, racing past their competition in Saskatoon.
The women's team came agonizingly close to a berth in the finals to defend their national crown, only to fall in two heartbreakers and finish fourth in the nation. As for the men, a familiar pattern repeated itself yet again as they flamed out in the quarterfinals.
After a close series opening game, the UBC women's hockey team dominated the University of Alberta Pandas on Saturday and completed the weekend sweep, improving to 6-2 on the season.
This marks the end of season for the T-Birds' football team as the Huskies advance to the Hardy Cup Final this weekend to play against the Manitoba Bisons.
The women's soccer team ended the Friday evening on their home soil with a convincing 5-0 Canada West quarter-final win against the Regina Cougars.
Archive