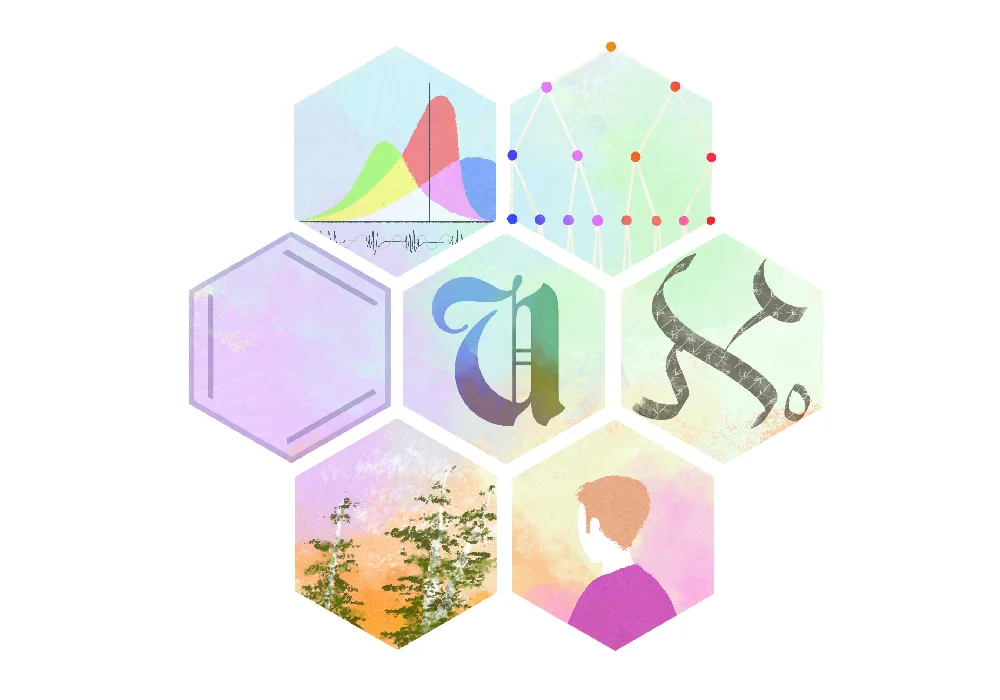 Halloween — like Vine — may officially be over, but science carries on never sleeping. Here are a few things UBC researchers have done while you were out trick-or-treating in your glorious, last-minute, broke-university-student-centric costumes. 
New concussion-detection technology
Despite being standardized, the most commonly used concussion assessment tool — the  Sport Concussion Assessment Tool (SCAT) — is rather subjective, as it relies heavily on a patient's self-assessment of symptoms, the severity of which can easily be downplayed in an eagerness to return to play. 
A UBC-led initiative is attempting to change all of that through a use of a new technology that could provide an objective determination of a concussion as well as whether someone, after experiencing one, is ready to return and play. By studying how brains "rewire" themselves after being injured, the researchers used machine learning to develop an algorithm that could distinguish between healthy and concussed electroencephalograms with 95 per cent certainty. The group is now working with a local boys' soccer club in an effort to further test the new technology.
New smart road technology
A single dirt road connects Thondebhavi, a village in southwestern India, to the rest of the world. While this is often apt for the village's needs, extreme heat and heavy rains often leave the road impassable. Thanks to a smart road design developed at UBC, this problem would hopefully be a thing of the past. The new road formulation uses ultra-high-strength concrete and special fibres, resists cracking, enables self-repair and is said to produce a smaller carbon footprint, as it uses 60 per cent less cement than usual. The new design costs less and is also expected to last three times longer.
The joint Indian-Canadian research consortium responsible for the project aims to use the new road technology in building roads needed in Canadian rural communities and in emerging economies, such as China and India, with similar needs.
Cancer blood test
Early cancer detection means more treatment options and generally better outcomes, but most population-based cancer screening methods — such as mammograms and colonoscopies — only search for a single type of cancer. Not only that, but other common cancers, such as pancreatic or ovarian cancers, do not have routine screening methods at all.
A UBC-led initiative has developed a new technology for extracting and detecting a small number of cancer DNA from large amounts of DNA present in someone's blood. The technology is said to be able to detect mutations for at least eight common cancer types — including lung, colorectal, ovarian and pancreatic — even before symptoms develop. The group is now working with the BC Cancer Agency to determine the feasibility of this technology as a simple and inexpensive blood screening tool.