Science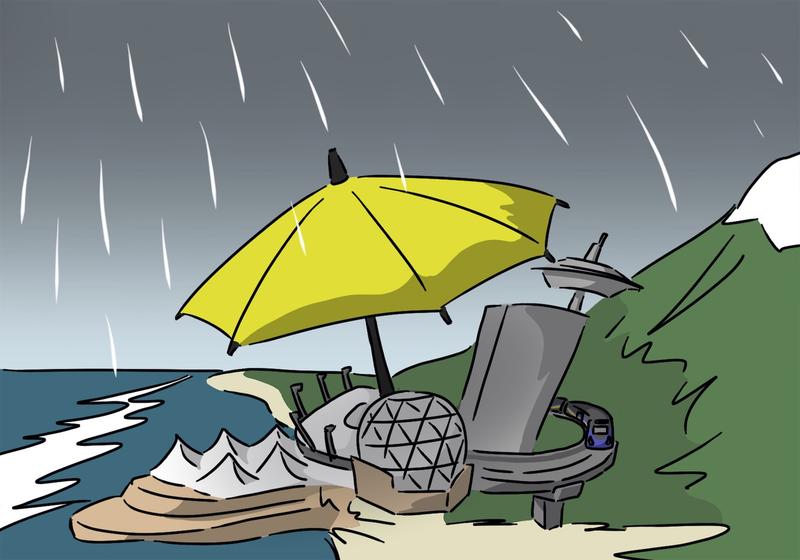 As the climate crisis impacts weather patterns, data suggests it won't just get hotter — it will get wetter too.
Is UBC a climate-ready campus? We sat down with public health experts to learn more about what it takes to take the heat.
While mass fire activity can prove deadly, it can also highlight the resiliency of our local ecosystems.
Applying the right strategies to communicate climate research is an essential skill that helps researchers share their hottest takes.
We asked you to examine a consequence of bioengineering, whether it be about clones to genetic engineering to a weird semi-sentient vine that's attached to a cybernetic enhancement.
The bird stares back up at us, but with that dead, shiny look. I pull Sam away 'cause he's fixing to touch it with his chubby little hands.
I didn't want the government's blood money. But in the end, I don't think there was anything I could have said to keep you home.
Archive