Science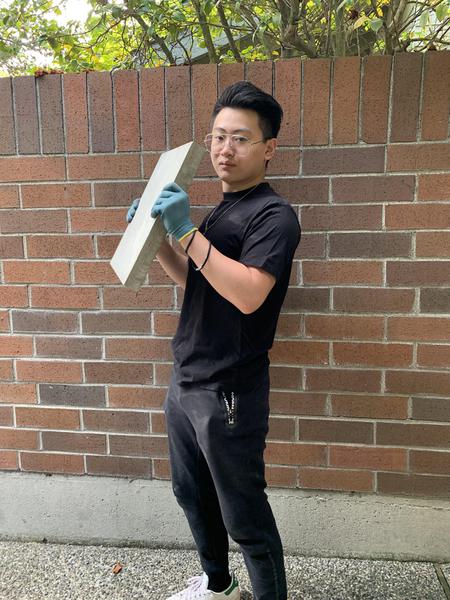 Graphene-enhanced concrete can help reduce emissions from cement manufacturing while being ideal for building in Vancouver's rainy coastal climate.
Sci Lit Week will run from September 20–26, alongside events at UBC to promote climate science and Canadian research. Come check out these events and hopefully learn something new!
The Ubyssey has compiled the primary health care policies of the four major political parties so that students can remain informed for the upcoming election.
With the 2021 federal election fast approaching, The Ubyssey has broken down the platforms of the four main political parties and their promises on the climate crisis.
We asked you to examine a consequence of bioengineering, whether it be about clones to genetic engineering to a weird semi-sentient vine that's attached to a cybernetic enhancement.
The bird stares back up at us, but with that dead, shiny look. I pull Sam away 'cause he's fixing to touch it with his chubby little hands.
I didn't want the government's blood money. But in the end, I don't think there was anything I could have said to keep you home.
Archive