Opinion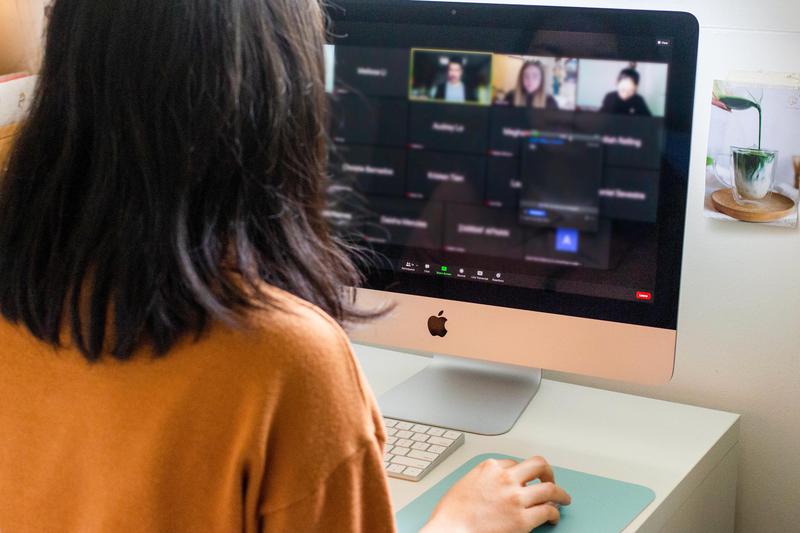 We use the vapid euphemism "mental health" all the time, but we obviously have no idea what it means.
Why is cultural appropriation so hard for folks to understand?
Do we as black individuals feel like we have conquered or proven something by being in an interracial relationship?
Knowing your limits and experimenting in a safe space before a big bender is incredibly important.
Volunteering has so many benefits, but for me personally, it increases my self-esteem and adds purpose to my life.
Navigating the healthcare system can be so tricky that it's important to learn how to advocate for yourself.
I know that when I got diagnosed, my life turned upside down, and it was never the same. Everyone has a different journey.
Archive