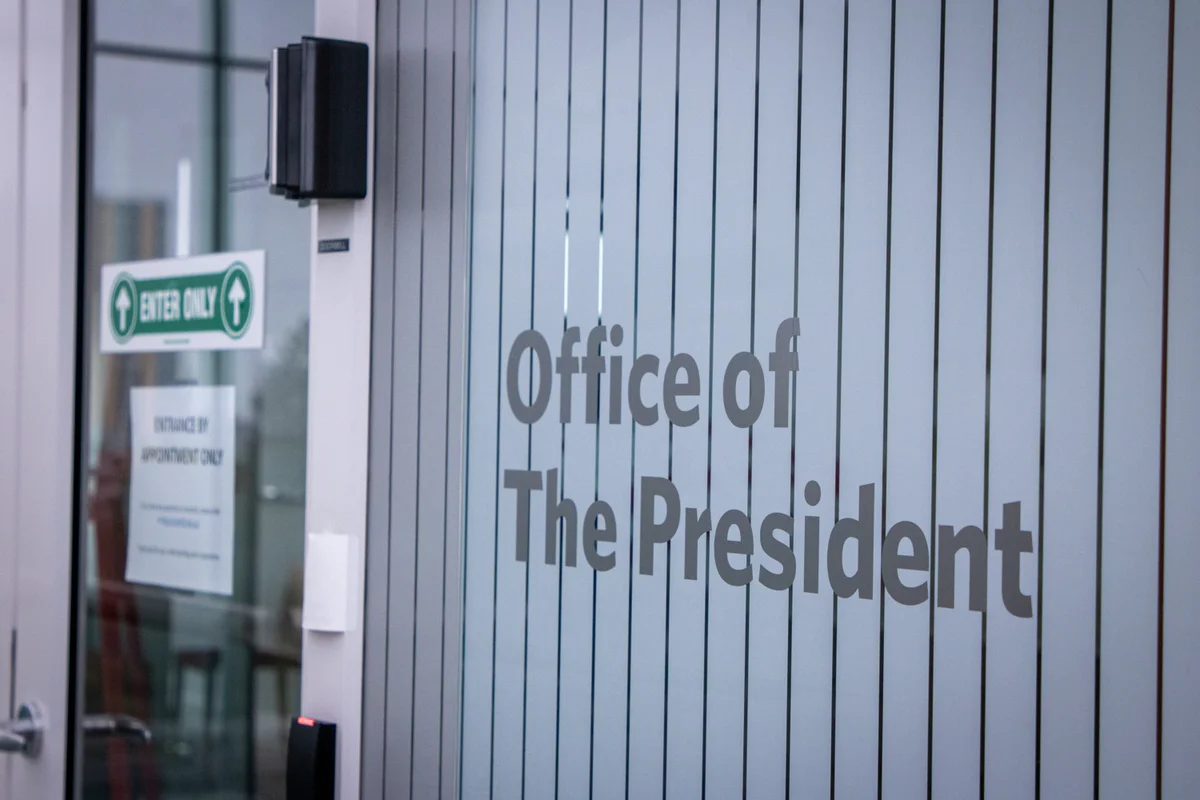 Diamond & Diamond Lawyers has filed a $15 million class action lawsuit against UBC, the AMS, the Graduate Student Society (GSS) and the Student Union Okanagan (SUO). It alleges the bodies have been negligent and failed to uphold a duty of care towards Jewish students.
The firm filed the lawsuit on behalf of two anonymous plaintiffs, one current UBC student and one alum, and defined the class of plaintiffs as Jewish UBC students and alums from 1998 to present.
The lawsuit alleges the university and its students unions have failed to address, investigate and provide adequate training and resources to deal with antisemitism at UBC, violating their "policies and procedures with respect to antisemitic incidents on campus."
Both the AMS and UBC have policies in place to address discrimination.
The AMS policy on respectful community and workplace, PC1, has a zero tolerance clause for discrimination, bullying and harassment, an violence. UBC's discrimination policy SC7 prohibits "discrimination on grounds protected by the BC Human Rights Code."
The lawsuit cites a series of events in recent years including Facebook posts by UBC groups and the vandalism of a student's mezuzah in UBC residence as evidence for a "well-documented history of antisemitic sentiments on UBC campuses."
It claims Jewish students have been unable to freely wear religious and cultural symbols, have been forced out of student unions and discussions surrounding hate speech on campus and have been attacked for their Jewish identity in public meetings on campus.
The lawsuit alleges the university has "created a safe space for antisemitism on UBC campuses" and the plaintiffs had their rights under the BC Human Rights Code and section 7 and 15 of the Canadian Charter of Rights and Freedoms violated.
In a statement to The Ubyssey, Darryl Singer, head of class actions at Diamond & Diamond Lawyers, wrote "it saddens us that this lawsuit and similar ones at other universities are necessary."
Singer added "there is a double standard applied when it comes to the various policies on speech and conduct at the universities, in particular the utter failure of the institutions to enforce their own policies to protect the safety of Jewish students and eliminate criminal hate speech against Jews."
Diamond & Diamond has filed similar lawsuits against York University, Queen's University and Toronto Metropolitan University.
Matthew Ramsey, director of university affairs at UBC media relations, wrote in a statement that "UBC is in receipt of the lawsuit and as this now a matter before the courts, the university will not be commenting."
The AMS and SUO also declined to comment on the issue. The Ubyssey did not hear back from the GSS before publication.