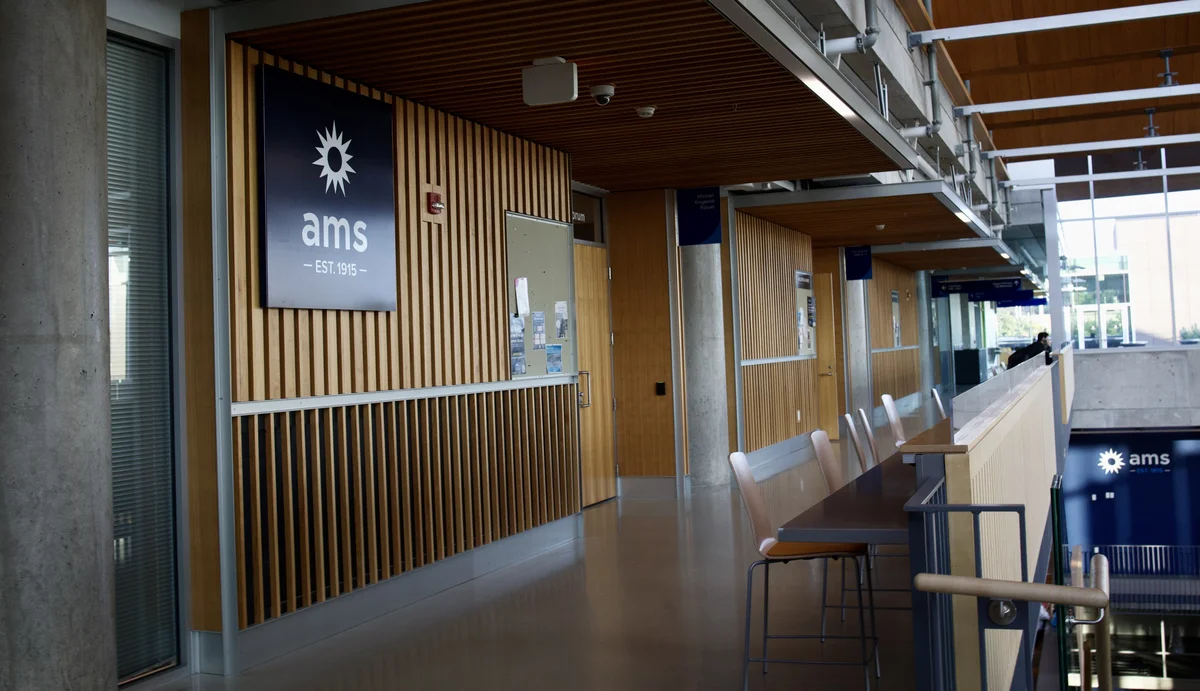 AMS President Esmé Decker is taking a leave of absence starting November 13 with no set return date.
In a press release, Decker wrote "serving as the President for the Society has been an incredible honour and I have sincerely enjoyed the opportunity to meet and work with students."
"However … I have been facing several personal and professional challenges and it is important for me to prioritise my physical and mental health and take a step back from the role at this time," wrote Decker.
She is the second AMS executive to go on leave this year after VP External Tina Tong went on a leave of absence in September. Tong is expected to return to her position in January.
VP AUA Kamil Kanji will serve as acting president while the AMS begins its search for an interim president.