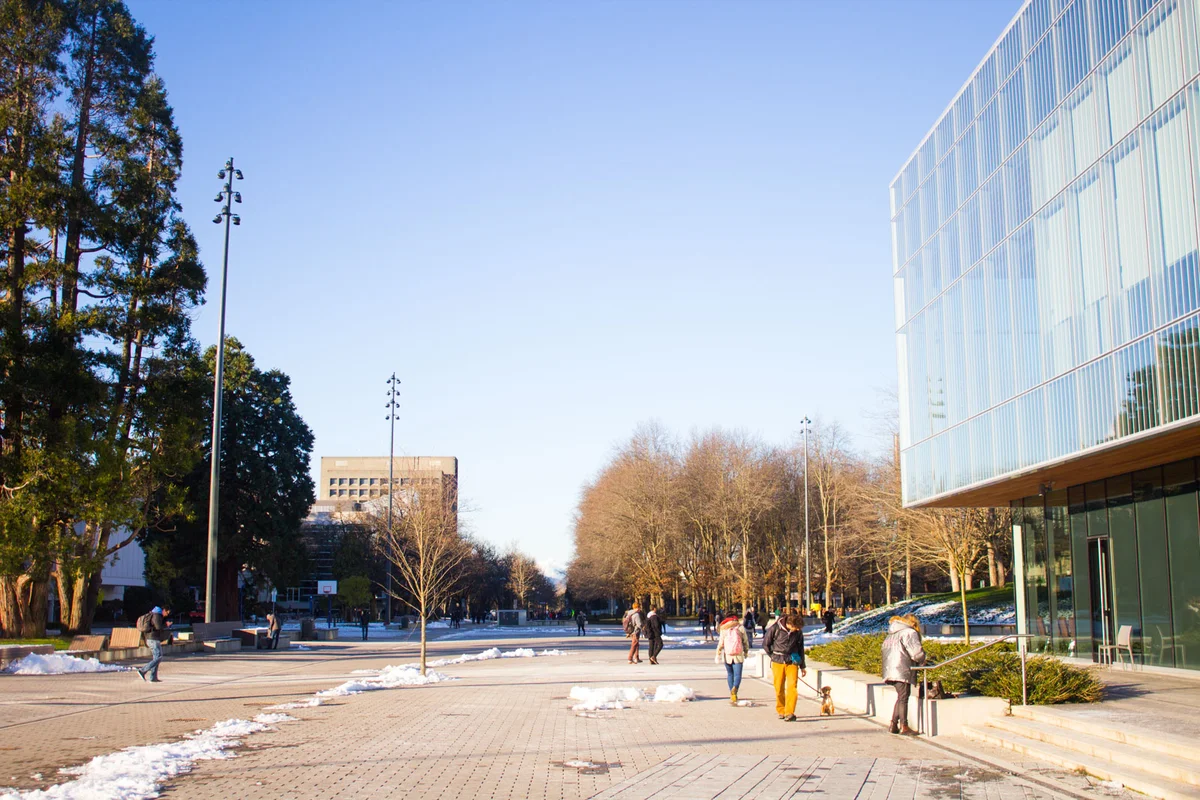 On December 6, the Board of Governors approved an amendment to UBC's Policy 3 of "Discrimination and Harassment" to include gender identity and expression as explicitly protected grounds. 
"The impetus to change [the policy] at this time, rather than waiting for the usual review process of Policy 3 ... came from [the Trans, Two-Spirit and Gender Diversity] working group," said Sara-Jane Finlay, UBC's associate vice-president of Equity and Inclusion. According to Finlay, the customary review process of the policy will start at the beginning of this term.
According to a UBC press release, Dr. Mary Bryson, chair of the working group, proposed the amendment during a meeting of the Vice-President Strategic Implementation Committee for Equity and Diversity on October 5.  
"I would say that was part of our agenda from the very beginning," said Evan Taylor, a member of the working group since it started in March 2016. "It came up at the very first meeting and it was something that we worked with the university on until it got put into place."
While the change to the policy explicitly names gender-diverse individuals as a protected group at UBC, these individuals were already covered under the policy due to changes in the BC Human Rights Code, which was changed in late July through Bill 27 to explicitly include gender identity and expression.
"There is a provision in the policy that says that it covers all of the grounds that are recognized by the BC Human Rights Code, so right away, even though it wasn't a named ground in the policy, it was covered," said Finlay.
"While gender identity and expression was earlier sort of read into those protections, I think that it's important that UBC is very explicit in the protection for folks, particularly so that all members of stakeholder groups are addressed and protected in the policy, [and] that people know that they are explicitly protected," said Taylor.
Finlay also noted that although these grounds were already legally covered — since gender-diverse individuals were included under the previous legislation due to interpretations of the already existing gender protections — it is important to have them explicitly named at the university level of policy.
"Politically recognizing gender identity and gender expression recognizes those people in our community who are trans or gender diverse, and it's time to do that," said Finlay. "We need to be asserting equal rights for all people and that their human rights are protected. 
"I think an explicit statement around gender identity and gender expression is incredibly important."