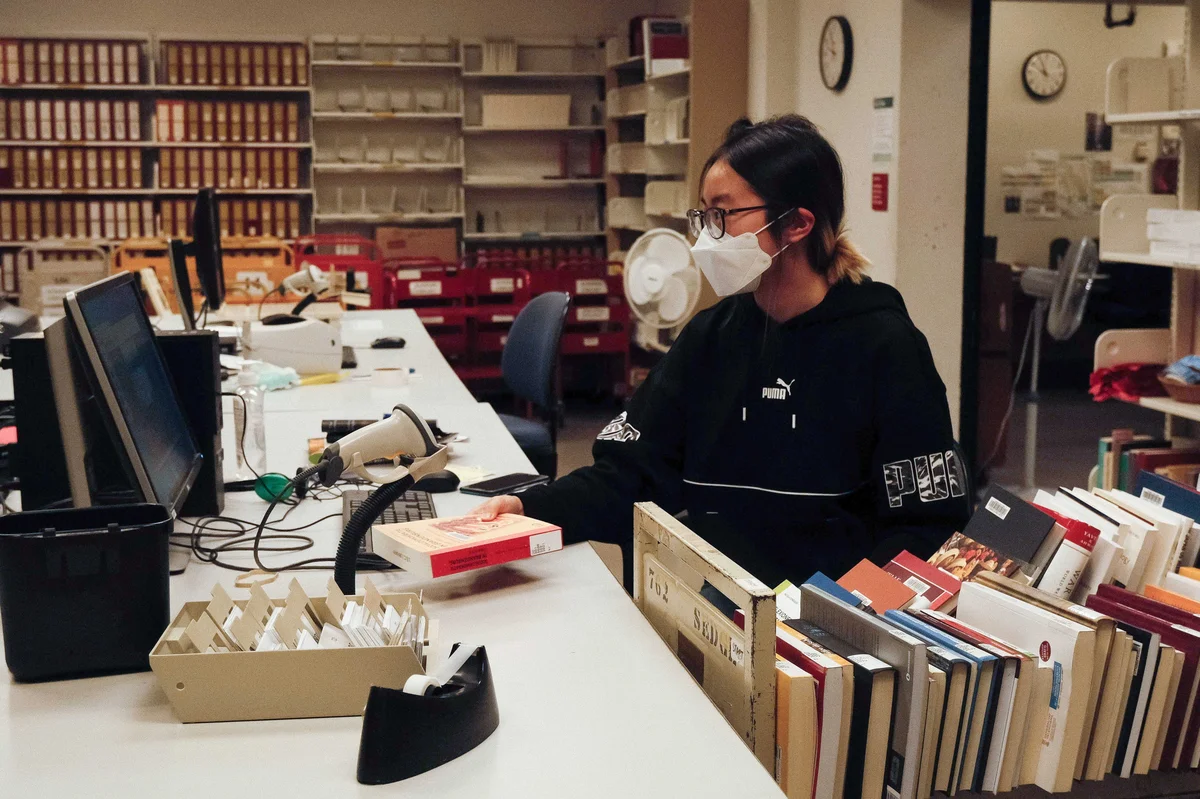 Some international students and student advocacy groups say the federal government's recent decision to scrap the cap on international student working hours temporarily is a welcome change.
The policy move, announced in October, is intended to help address Canada's labour shortage, according to Immigration, Refugees and Citizenship Canada (IRCC) Minister Sean Fraser.
"From November 15, 2022, until December 31, 2023, international students who are in Canada and who have off-campus work authorization on their study permit will not be restricted by the 20-hour-per-week rule," read the announcement from IRCC. "Foreign nationals who have already submitted a study permit application, as of today, will also be able to benefit from this temporary change, provided their application is approved."
"This is a big win for international students," Melissa Chirino, chairperson of the BC Federation of Students, said in a Federal Student Advocacy Alliance press release from October 7. "Compared to the cost of living in Canada, 20 hours does not go a long way. This decision alleviates some of the financial burdens these students face on a daily basis while recognizing there's more work to be done."
You can benefit from this change if:
✅ your study permit has already been issued
✅ your study permit has been approved but you have not arrived in Canada yet
✅ you submitted a study permit application before October 7, 2022, and are awaiting approval

— IRCC (@CitImmCanada) October 7, 2022
This is not the first time the federal government has removed restrictions on international student working hours. International students who worked in industries designated as essential were temporarily permitted to work beyond 20 hours in April 2020 to address challenges early on in the pandemic.
Laksh Agarwal, a first-year international student in the Faculty of Science, told The Ubyssey he's happy the federal government altered its policy, saying it would help with paying tuition and gave him "a lot more room to work with."
International students pay an average of $36,100 a year in tuition, 430 per cent more than domestic students, according to the Federal Student Advocacy Alliance statement.
At UBC, domestic students pay less for tuition than international students. According to UBC's tuition guide, a domestic first-year student in the Faculty of Arts will pay $5,729.10 for a full course load, whereas an international first-year student will pay $42,802.50.
"These fees are also almost entirely unregulated, and in some cases, fees have gone up more than 20% year to year," the FSAA said in a press release. "On top of that unpredictability, international students grapple with the same issues as domestic students: the high cost of living, unaffordable rent, and record high inflation."
Dorris Li, a third-year biology international student, said in an interview the extension provides a "good opportunity for international students," especially in the summer.
Cecilia Park, a second-year international student in the Faculty of Arts, shared similar opinions, and said she feels the decision should be made permanent, a call other international students and groups across Canada agree with.
"This gives a lot more flexibility and freedom to me," Agarwal said.