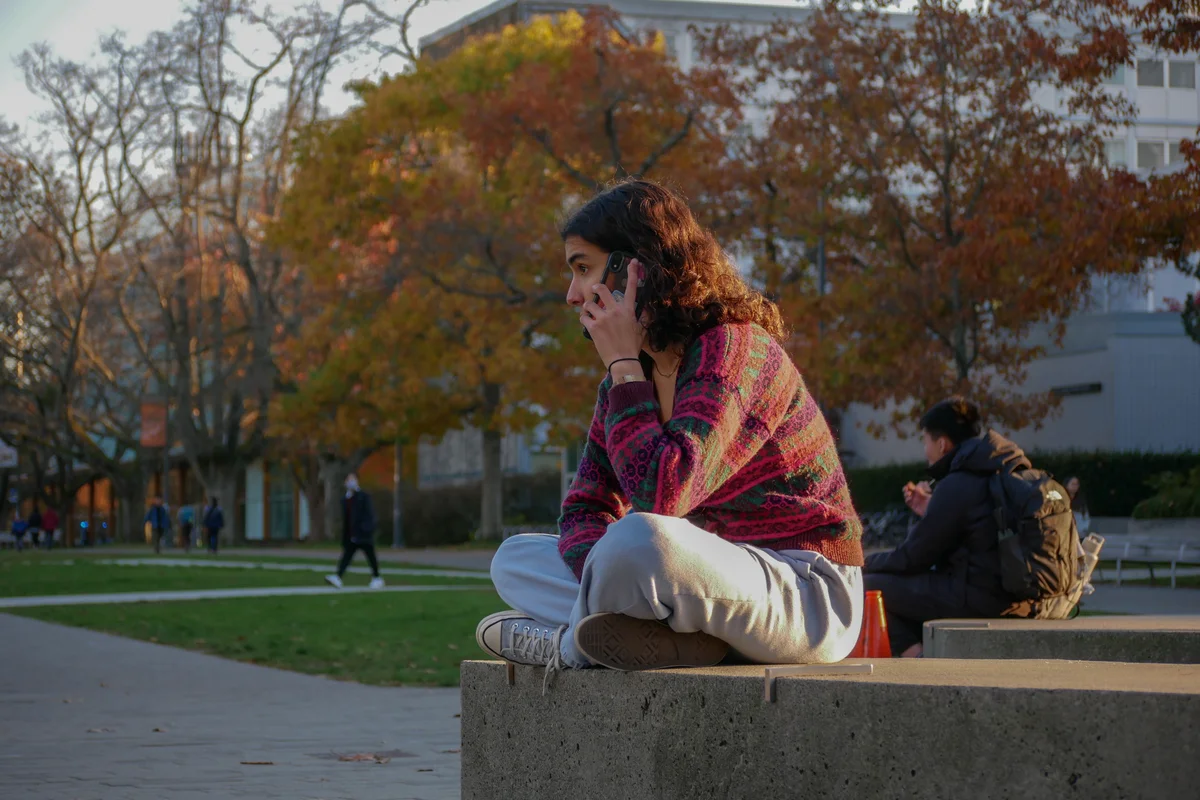 On November 30th, the 988 mental health crisis line opens across Canada, which aims to help reduce barriers to mental health and suicide resources in the country.
Texts and calls made by dialling 988 will connect users to a free mental health crisis or suicide prevention service and will be available in English and French seven days a week, 24 hours a day.
The service will connect people with responders with specific training in mental health crisis intervention and counselling.
988 has been under development for several years. On July 24th, 2023, the Canadian government put $156 million toward the Centre for Addiction and Mental Health, the organization selected to lead the 988 service.
"The 988 crisis helpline is a fantastic step towards ... Canadian society taking a more serious perspective on the current mental health crisis that we are facing," said Alex Barbu, a fourth-year Psychology and Sociology student and VP of social affairs at the Psychology Students Association.
Barbu highlighted that accessing mental health support will be "as simple as dialing a three-digit number."
Kimia Nouhi, a fourth-year Behavioural Neuroscience student who is the co-president and co-founder of the Humanities in Healthcare club, said long wait times for mental health care are "frustrating" and often an obstacle for those trying to receive support.
Students have experienced wait times of up to a month or longer for mental health services at UBC Student Health Service (SHS). Nouhi hopes the crisis line "reduces barriers."
Nouhi appreciates that the service is free, highlighting that many students face financial struggles when trying to access mental health support.
"If you're struggling with the simplest needs like food, you probably don't have enough resources to be accessing mental health services. The fact that it is free will really benefit some people," said Nouhi.
Nouhi believes having access to the 988 service as students will "be a game changer."