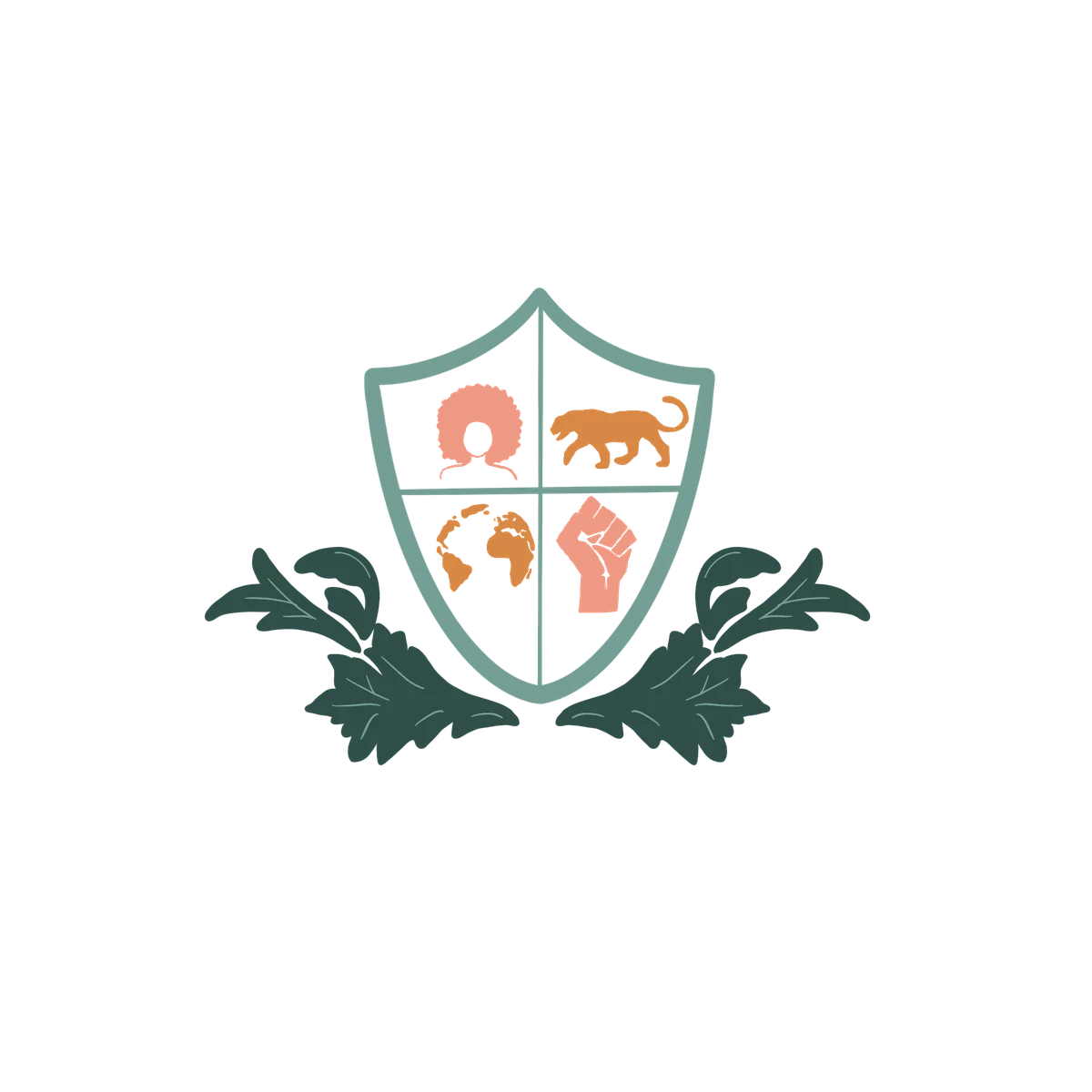 Over 65 thousand students attend UBC with only a small percentage of that number being Black individuals. With these kinds of statistics, Black students face a common issue: finding a safe space to connect with other Black students.
It's undoubtedly very easy to feel alone and isolated on campus, especially when you look around and don't see anyone who looks like you, that can share the same experiences as you and can connect with you in a way that would allow you to feel seen.
With the creation of UBC's Black Student Union (BSU), this student-led club aimed to tackle these problems. Although the BSU has only been established for 3 years, it has made unimaginable strides in fulfilling its goal of creating a safe space for Black students to be unapologetically Black, connect with like-minded people and form an unwavering community of love, support, understanding and empowerment.
If you have ever attended a BSU general meeting, you know the beautiful and unique energy that radiates within those 4 walls. The laughter, the smiles, the feeling of familiarity and acceptance are all emotions that many Black students experience at BSU meetings.
Whether it be fourth years creating bonds with first years or students from the Caribbean forming friendships with students with African descent a common experience of being Black is shared and from that family is built.
Simply putting it, the BSU serves as a home away from home for both local and international Black students on campus at UBC. With over 150 members, the BSU has created an inclusive and fluid community that encompasses many intersections of the Black experience. It is undoubtedly noticeable that Black students are a demographic minority on campus.
With this in mind, the BSU's presence on campus works to ensure that Black students are advocated for, heard and listened to both off and on campus. Our foundation is rooted in investing into UBC's Black community through events centred around empowerment, education, advocacy and community outreach. By hosting monthly general meetings, networking events and discussion panels we have successfully created an environment where the advancement of Black UBC students is and will always be a top priority.
With the pandemic, the BSU has transitioned to an online format and we have different types of events over several platforms. This makes it easy for people to join our community from any location as we are only a few clicks away! The BSU's versatility makes it such that there is always something for everyone to get involved in. From Instagram lives as a way to unwind after a long day, to Zoom study sessions for that accountability you need to finish your paper, the BSU has something for you!
As a club, we also have an open invite to our monthly general meetings where members are able to come together, interact, laugh, play games and reinforce our sense of community in times where it's very easy to feel isolated. Here is how to join:
To keep up with everything the BSU has going on, following us on Instagram is key! Not only will you find the Zoom links to join our General Meetings, but we also post about all our upcoming events and collaborations.
With Black History Month right around the corner, you can rest assured that the BSU executive team is working hard to bring you activities and events focused around the Black experience, celebrating Black history and empowering Black individuals for the future. This is undoubtedly definitely something you do not want to miss and should look forward to in the coming weeks!
Information found on our page is not limited to UBC's campus, but also spans a global scale as we frequently post information relevant and important to the Black community worldwide.
You can also keep up with us on AMS CampusBase by becoming a member and looking out for posts from the BSU on your feed or adding us on Facebook and looking out for our upcoming events. We also send out newsletters on important information via email if you are more old school. To have your email added to the list just message us on any social media platform (Instagram, Facebook, our club email or CampusBase) with your email and we'll make sure you never miss a newsletter!
If you are looking for ways to support the BSU, we encourage you to join us at any one of our events and remember to invite a friend or two that you feel will benefit from the UBC BSU community.
We also want to hear from you!
The BSU is focused on the advancement of Black UBC students and we welcome suggestions on how we can better serve you and advocate for the Black community on campus.
As a club, we are grateful for the opportunity to have a role in the advancement of the Black community on campus and we are thankful for each and every one of our members.
We look forward to connecting with more students and creating more opportunities for Black students on campus.