Weekend Rundown
Missed the Thunderbirds games this weekend? Don't worry, we've got you covered with some rapid-fire updates.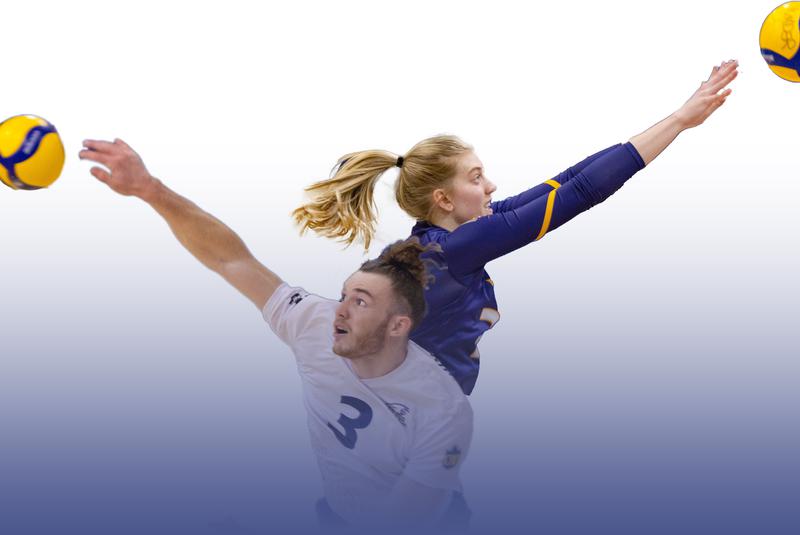 Welcome back to Weekend Rundown, your place to stay up to date with all of the different Thunderbirds teams!
The T-Birds finished off all their games of the Canada West Campaign in the first term. They will be back in action next year when the second term starts again.
After a close series opening game, the UBC women's hockey team dominated the University of Alberta Pandas on Saturday and completed the weekend sweep, improving to 6-2 on the season.
This marks the end of season for the T-Birds' football team as the Huskies advance to the Hardy Cup Final this weekend to play against the Manitoba Bisons.
Archive