Our Campus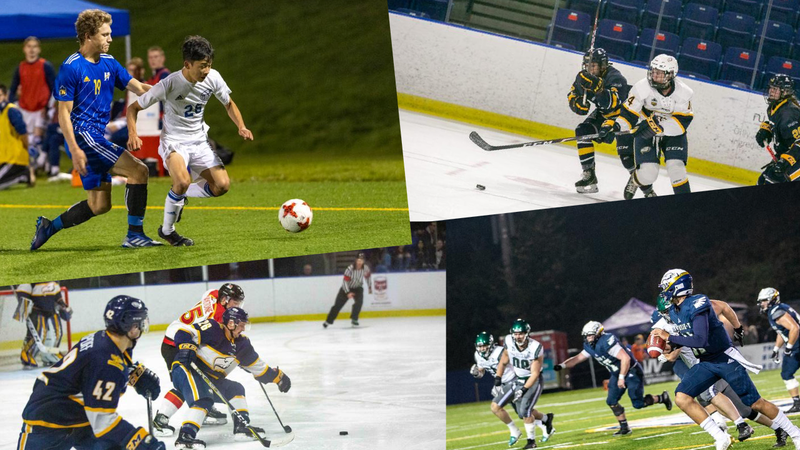 Welcome back to Weekend Rundown, your place to stay up to date with all of the different Thunderbirds teams!
"Knowing yourself and knowing how to stay focused is [so important]," said T-Birds' goaltender Rylan Toth, "It's been tough relearning that [after so long without games], but it's a part of the job, and it's a part of being a goalie."
UBC's roster has had plenty of turnover since they last suited up to play games. With 16 first-year players, the team is the youngest it has been in decades.
Haley Branch, a fifth-year PhD student, had an unusual road to academia. Now she is advocating for other disabled students' rights to be in academia
Archive