Our Campus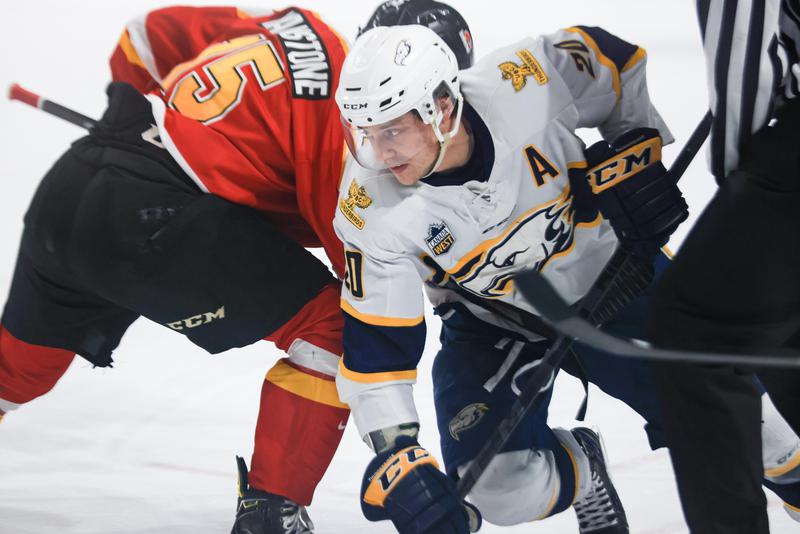 Despite the cancellations of two festival events, the games will remain to proceed with 50 per cent of venue capacity.
Welcome back to Weekend Rundown, your place to stay up to date with all of the different Thunderbirds teams!
UBC Recreation has opened the fitness centres "under guidelines that essentially represent where we were in June 2021," said Director of Intramural and Recreation Michael Tan.
The games will proceed to follow the schedule with the exception of having 50 per cent capacity in each game.
Archive