Ask Iman
Ask Iman is our biweekly advice column. If you need help on how to navigate friendships, what to do when you fail a class or the best way to tell your partner what you want in bed, send questions, queries or problems to advice@ubyssey.ca, or submit anonymously at ubyssey.ca/advice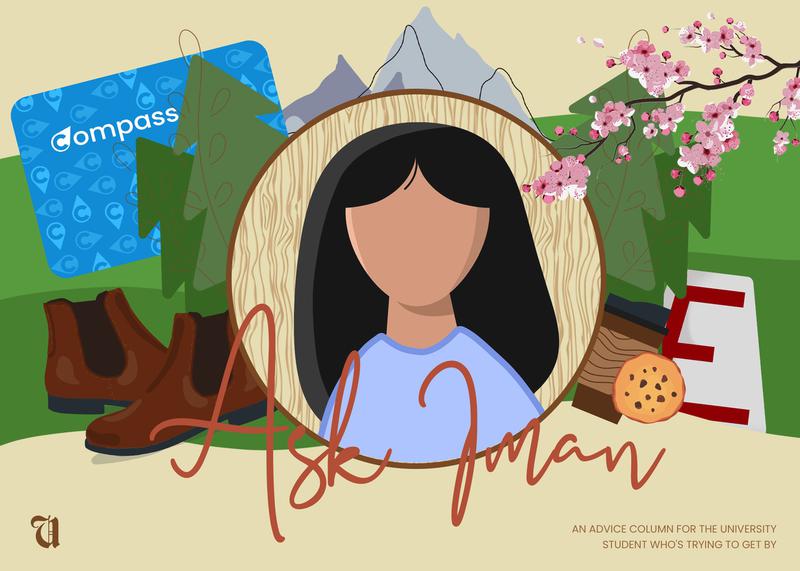 Dear Iman, My best friend recently got a boyfriend and has been spending an awful lot of time with him.
How exactly are second-years who are only now beginning to get to campus supposed to find friends?
It's important to remember that homesickness isn't forever, though it may feel like it — sooner or later, you'll be feeling better.
I like to remember three things when I'm facing my own impostor syndrome: I belong here, I can ask for help and everyone is in the same boat.
Archive