Homesick Cooking
There seems to be a common sentiment across all cultures: you just can't get the same quality of your food anywhere else but home. In Homesick Cookings, writers recommend the best spots across the Lower Mainland to get some traditional grub, or where to buy the authentic ingredients to make a dish at home.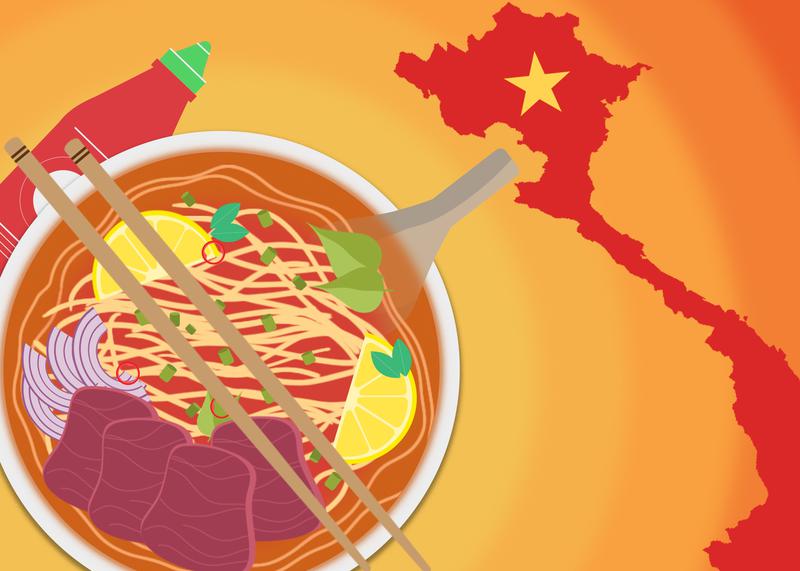 Comprised of a rich broth, rice noodles, meat and fresh garnish, phở is a long-established staple of Vietnamese cuisine
Back at home, meals like fried plantains — a sickly-sweet dish of deep fried plantains that is typically served with scrambled eggs — were common, especially for lunch or dinner.
As a college student, it's a lot rarer to have such prime leftovers to toss in, but, as I said, congee is really what you make it to be. But this time, I wanted to make it exactly the way I had it as a child.
Even though I've never been to Serbia, I'm connected to it through the culture I was raised with. I feel homesick for a place I've never been, but I can make it better by enjoying the connections I have to it here.
Archive