Common Threads
From fur coats to light-wash denim, fashion can be down-right complicated. Culture writers break down some of your questions, concerns and quandaries about what (not) to wear.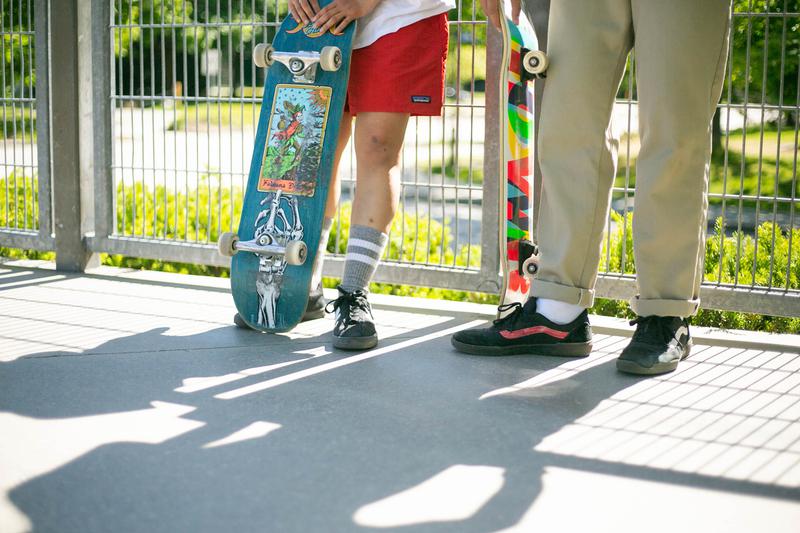 When it comes to fashion trends on campus, one of the most prominent aesthetics has got to be skater-core.
After over a year of staying inside, I found myself at a loss for how to adequately get ready to go out.
How does one adapt to the Blundstones and Patagonia fashions that Vancouver is known for?
Some might wonder why light-wash denim such a big deal — it's just a pair of jeans, right? But for those out there who struggle with their body image, light-wash jeans tend to point out the things you usually hide under your regular layers of black clothing and yoga pants.
Archive