Common Threads
From fur coats to light-wash denim, fashion can be down-right complicated. Culture writers break down some of your questions, concerns and quandaries about what (not) to wear.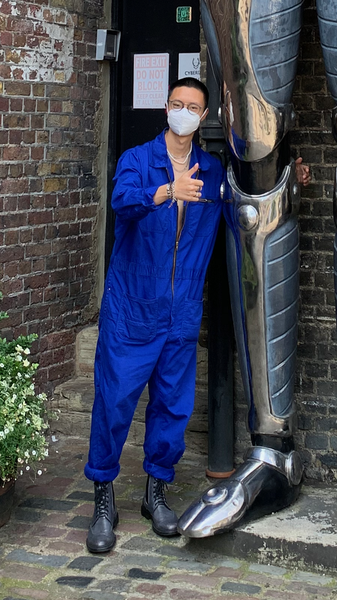 Workwear is another prime example of how designers reimagined and repurposed something mundane into something desirable.
Once again, trends come and go. Recent menswear enthusiasts have been bringing more attention back to the overlooked sophistication that double-breasted jackets bring.
What's better than owning something so unique, you're the only one that has it?
Did I hear a voice asking what shoe colour options there are for black suits? Black and dark brown.
Archive