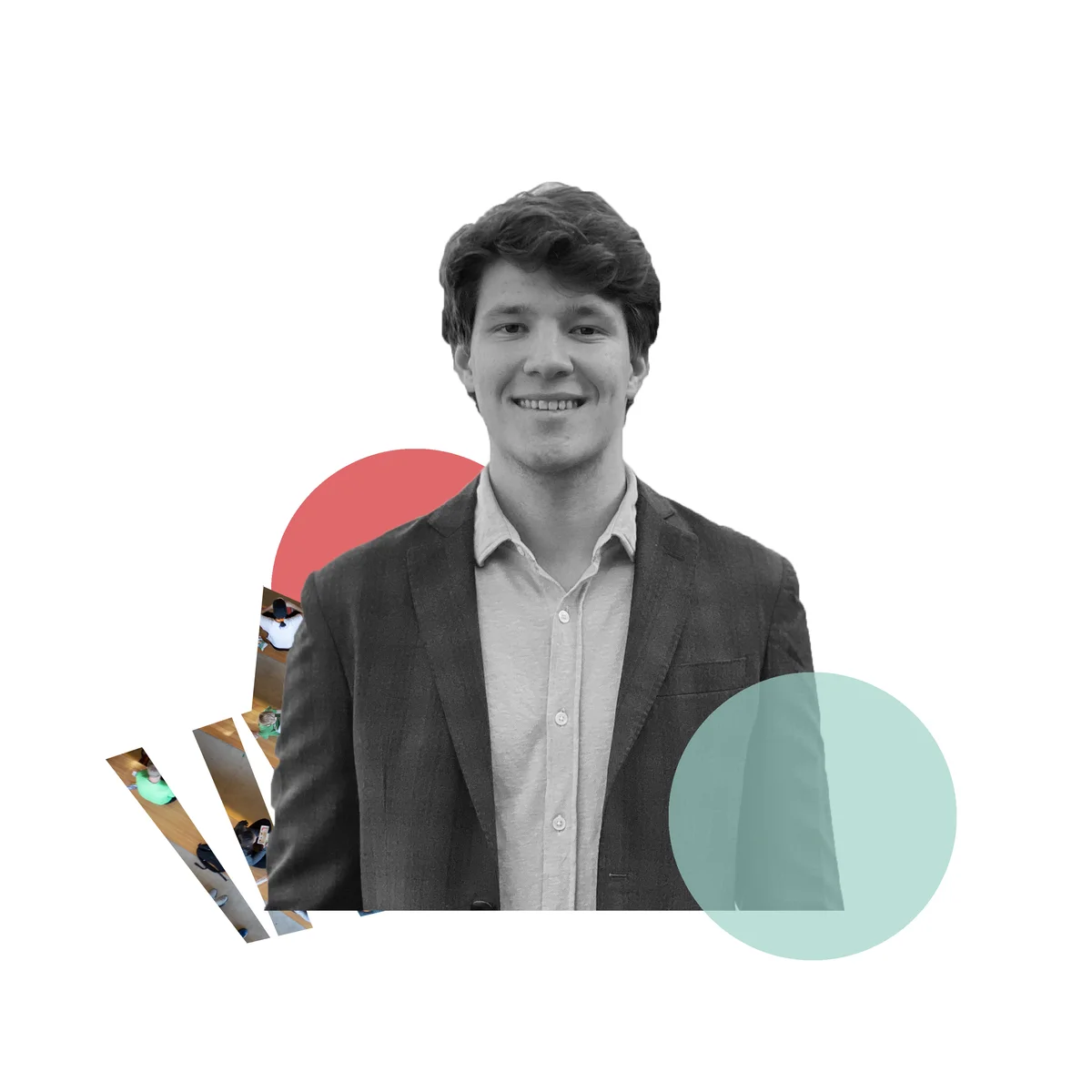 Newcomer to student politics Damir Korniiashik wants to bring his business know-how to UBC's top governance body.
Korniiashik, a third-year political science major and economics minor, is running for student Board of Governors (BoG) representative. His platform is based on boosting UBC in Canadian university rankings, minimizing tuition increases and improving equity and inclusion measures.
Working in politics is one of Korniiashik's personal goals.
"I love politics, [I have] since Grade 10. And I knew I would love to be a politician," he said.
Korniiashik participated in Model United Nations in high school and he's currently a marketing team lead for the AMS eHub.
As an international student, he said he knows how tuition increases can hurt. That's why he's promising to do an international student cost study. He did not provide more details on this study during an interview.
There are only three student reps on the BoG, which means the student bloc isn't likely enough to stop annual tuition increases on its own. Korniiashik proposed that UBC explore alternative revenue streams by monetizing campus entrepreneurship clubs and improving UBC-run businesses.
"There are a number of incubators, accelerators and similar entrepreneurial organizations that help students reach their entrepreneurial goals," he said. "So having those students and investing in them ... will allow them to operate their business or their venture from the university."
However, Korniiashik couldn't name something that he thought this year's BoG student reps did well.
When asked what they could have done better, he said they let campus businesses fall through the cracks during the pandemic.
BoG has no control over the non-UBC businesses on campus that Korniiashik was referring to.
He also couldn't name what BoG committee he would most like to sit on. In debates, the candidate mentioned on occasion that he was unfamiliar with the questions.
Korniiashik was unaware of the Climate Emergency Task Force report, which contains major recommendations that will shape UBC's climate response going forward. The recommendations came to BoG in February — the result of BoG action after UBC declared a climate emergency in December 2019.
"Environment and sustainability is one of the things that I also love, and I would love to combine that in my political career," he said. "I'm reading several books. I'm involved in it. And I would love to see those recommendations."
As UBC inches toward more in-person instruction for the fall, Korniiashik said he would advocate for more hybrid classes across faculties.
On his goal of catapulting UBC to the top spot in Canadian university rankings, he acknowledged that it would be his toughest goal because it requires addressing many factors beyond academics.
Running concurrently for the Senate, Korniiashik said he would only commit to one if elected to both, but didn't mention which. In debate, he said he took this statement back.
Voting is open online from March 1 until March 5. This article is part of our 2021 AMS elections coverage.