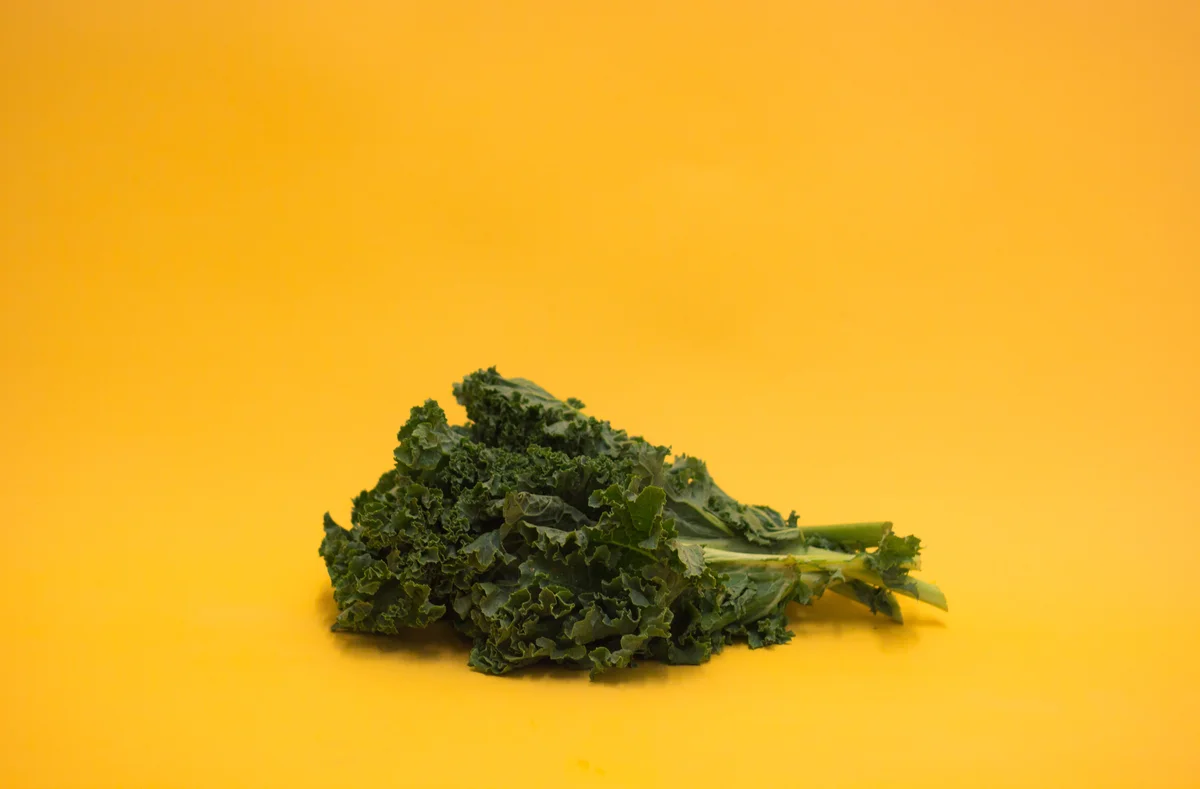 As our sad, poor wallets are all too aware of, Vancouver is full of fine foods with various cuisines from around the world. One of the best ways to save money is to stop going out so often and learn how to cook the same foods at home — something I'm desperately trying to master. 
Where do you find these ingredients? Check out some of the closest and cheapest grocery stores near UBC below.
For close proximity to UBC: Safeway — with locations at West 10th and Tolmie, West Broadway and MacDonald, and West 4th and Vine, Safeway is never more than a few bus stops away. 
For fresh fruit and veggies: Kin's Farm Market — located steps away from the Sasamat bus stop on the 99 route, this market is always reliable for in-season and fresh produce. 
For the basics: Save-On Foods and Loblaws — located in Wesbrook Village and at West 16th and Arbutus respectively, these two grocery stores are perfect for the average student who needs a little bit of everything. They both have bakeries, aisles of fresh produce, bulk sections and reasonably priced meat and fish.  
For the over-priced, pre-made meals: Whole Foods — while this may break the bank, if you're not super keen on cooking for yourself but love the idea of homemade baked goods and meals that you can just stick in the oven, Whole Foods is a viable option.
For all the meat you can imagine: The Butcher — if you're a carnivore, the simply named "butcher" is the place to be for any type of meat you want. Additionally, everything is sustainably farmed and conveniently located right next to the West 10th Safeway.
For an equally fun time grocery shopping as eating: Granville Island Farmer's Market — I could spend hours walking up and down the aisles of this market, tasting everything from cheese to ice cream and be content. It's quite expensive, but it's a fun experience every once in awhile. 
For the bulk buyer's: Costco — need I say more? Go with a friend and stock up for the rest of the month. 
While all these food shops are great, I would recommend sticking close to a Loblaws or Save-On depending on where you live. They both have reward programs that will give you points, which become redeemable in cash to exchange for your groceries. Independent shops are amazing for specialization in certain types of food, but just remember that they tend to be a little pricier!