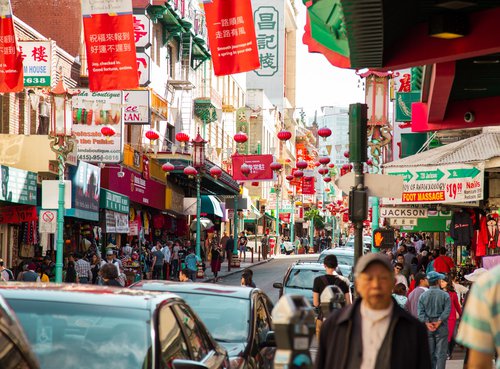 Go Global
Studying abroad doesn't just have to be a year or semester in Europe — it could be a summer semester in Japan, a UBC course taught for a few weeks in South America or even an international internship or co-op.
Go Global, UBC's office in charge of international study, holds office hours three days a week to help you plan when and where you want to go so that you can graduate on a timeline you're comfortable with. Their website lists all of the international opportunities available, including all of the universities worldwide that you can study at.
Make sure to start planning early as applications begin to close in November for programs the following year.
Co-op
UBC's Co-operative Education program is a way to get a start on your adulting. Seven faculties offer Co-op programs and the goal is to get paid work experience in your field of study.
For many in Co-op, such as those in Engineering, it's as simple as getting placed in a firm and enjoying having a headstart on your resume. It is almost always a good idea. But for others, particularly those in Arts, it's a bit more of a mixed bag. Your experiences can be very different depending on where you're placed, since the opportunities are so varied.
While all work experience is critical for a successful future, the Co-op programs offer a particular opportunity. You get credit for your time in the Co-op program, something that other job opportunities don't offer.
But for every student that has had an amazing placement, there are plenty who say that finding relevent job experience outside the Co-op program, whether on your own or through other UBC programs like WorkLearn or internships, might be a better option.
So should you do Co-op? Maybe. It's entirely up to you and how your faculty's Co-op program is run.