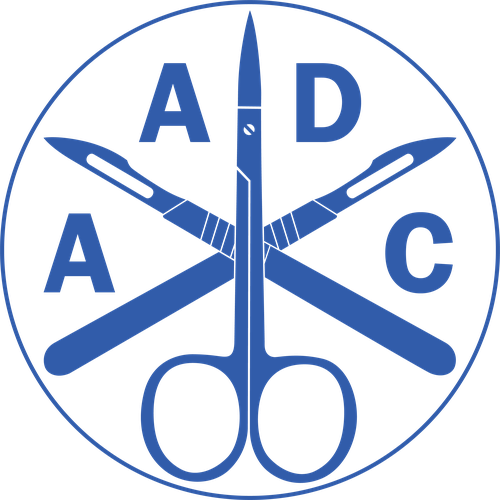 The UBC Anatomy and Dissection Club (AADC) offers students of all disciplines the opportunity to learn about and perform animal dissections. The club was established in May 2020 by a number of students from the honours cellular, anatomical and physiological sciences (CAPS) program.
The AADC was founded for those students that are interested in practical dissection, but aren't able to try it out within their own academic program.
"I was like, 'Wait a second, in UBC, there are so many students that may want to try dissection, but don't have the opportunity to actually take a course,'" said Aaron Zhang, fourth-year CAPS student and current co-president of the club.
"[Those] of us in CAPS … we know those models. We wanted to teach more students [and] let them try dissections themselves!"
What do I do as a member?
This one's not for the faint of heart! The AADC organizes bi-weekly dissection workshops in collaboration with a biodiversity research group at the Beaty Biodiversity Museum on campus, where they've dissected animals like coyotes and cougars. Zhang noted that they will work with smaller animals as well, "like rabbits, squirrels [and] snakes." Experiment specialists at the museum lead these sessions, and guide students through the dissection process.
When teaching was delivered virtually, the club launched a virtual project called Project: Biodiversity from Home. Students accessed research documents from Zooniverse.org — a website with "handwritten transcripts and data sheets that need to be transcribed," Zhang explained — and helped with data transcription. The goal of the project, he said, was to support biodiversity research by allowing students to interact with and contribute to recent research in the field.
Although it has been less than two years since the founding of the AADC, its membership now consists of over 100 students and growing. The $2 annual membership fee gives students priority access to the dissection workshops, which are capped at five to ten people per session. No prior knowledge or skills are required to participate in the club's activities.
"We don't target anyone, we are open to everyone, [all] different majors," Zhang said.
One highlight
Zhang says one of his favourite memories from the club was seeing their first dissection workshop in action.
"The first time I actually went [into the workshop at Beaty], I was like, 'Wow, this is cool,'" said Zhang. "They just gave me a big head of a coyote and said, 'Okay, skin it.'"
"I had never [even] seen a coyote myself! And the first time I see it it's like, this close to me," he reminisced.
How can I contact them?
Membership to the AADC can be purchased through Campusbase, like most other clubs. More information about the AADC can be found via their website on Campusbase, or on their Instagram.
Zhang also welcomes interested students to email the club or club executives directly with any questions they may have.